Why are Innovation Games® changing the way we work, now and in the future? Because they involve collaborative play, which leads to consumer insights. And these insights help you make better strategic decisions, build better products and offer the solutions that today's consumers are looking for.
With Innovation Games, everyone gets to share ideas and build new solutions.
If you want to understand your customers' needs, requirements and product usage (today and tomorrow), consider playing some Innovation Games. At Simon Associates Management Consultants (SAMC), we routinely guide our clients through real-time collaborative play to engage their employees, customers, partners…even their non-customers. 
This process of "serious play" not only allows participants to arrive at breakthrough ideas but also enables them accomplish goals faster. If implemented correctly, Innovation Games will help your company discover and adhere to a set of values that drives continuous improvement and positive collaborative behaviors.  
Innovation Games enable you to strategically re-think the future of your company by helping you:
Imagine better solutions

Create market-ready innovations

Test marketable solutions

Discover new trends

Shape and manage workloads

Prioritize new features or projects

Better understand the strategic issues in your industry
What are Innovation Games?
Developed by Luke Hohmann, Innovation Games were originally designed for primary market research where a company's customers are totally engaged in the creative process, enabling data to be collected directly from consumers, prospects and others.
Grounded in the cognitive sciences and the neurosciences, these "serious games" engage people in a way that frees their brains from their mind-maps and associations, allowing them to freely associate and create new ideas in unfamiliar and valuable ways. The brain has been well-tooled to think in a particular way and those constraints can effectively be overcome with games.
The success of Innovation Games lies in the collaborative play that occurs among participants, while observers capture all the ideas, insights and body language—those unspoken cues that reveal how they really feel.
The observers, best drawn from outside the participating groups, can be product quality managers, finance people, technical architects, software designers…from any area. They are there to observe, listen, see and feel what the customers are saying, and most of all, feeling. There are dozens of Innovation Games to choose from. To learn about our favorites and how to use them, click here. 
Andy and I are trained facilitators and Qualified Trainers in Innovation Games and have worked 

with companies that have successfully revolutionized their creativity and innovation—both the front-end and back-end of innovation.
Ready for new, fresh, innovative ideas that will revolutionize your company?
To learn more about Innovation Games, click here for your FREE 1 hour introductory Webinar. We'd love to talk with you about how we can transform your challenges into triumphs by way of fun Innovative Games. Please contact us!
From Observation to Innovation,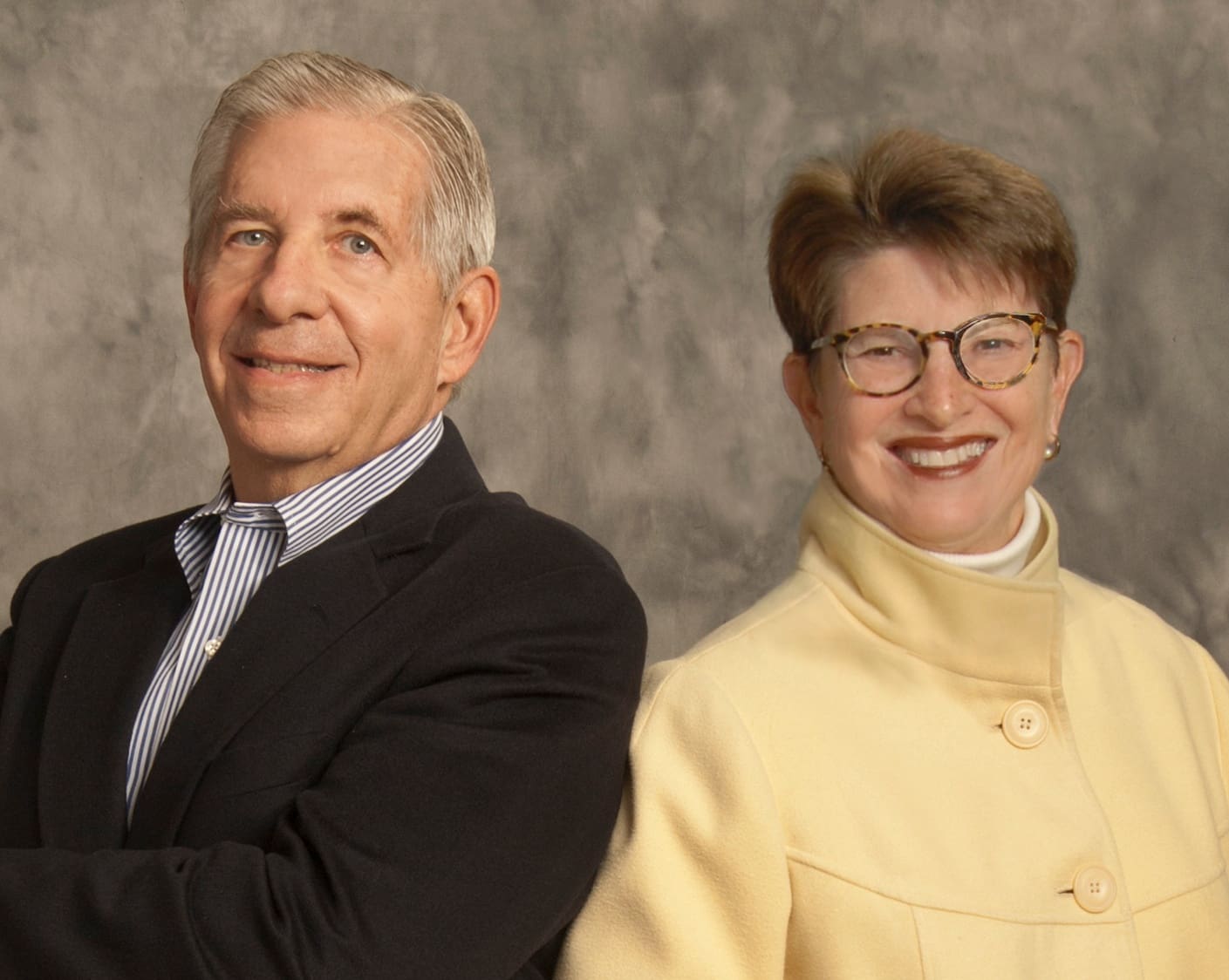 Andy and Andi Simon
Corporate Anthropologist | President
Simon Associates Management Consultants
Info@simonassociates.net
@simonandi
Don't miss an episode of our On The Brink podcast!
Subscribe now