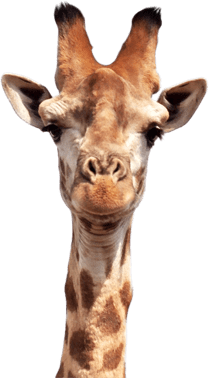 With urgent care centers popping up virtually everywhere, safeguarding the traditional healthcare organization's brand is more important than ever but all too often overlooked, states Andrea Simon, Ph.D., Founder/CEO of Simon Associates Management Consultants (SAMC), in her March 25, 2015 FierceHealthcare article, "What hospital leaders should know about urgent care centers."
Disruption is becoming the order of the day
"There is a confluence of forces coming together with the urgent care solution as an important option," Dr. Simon states. "From a public health perspective, however, this is very disruptive to the long-standing and highly advocated position that people need a PCP to manage their care over their lifetimes."
Hospitals had better start paying attention to how they are going to attract and attain patients in the face of this rapidly snowballing competition, she warns, because urgent care centers are not a short-term solution but rather, a long-term cultural transformation.
Who is leading the urgent care center explosion?
Everyone, it seems: healthcare systems, independent hospitals, private companies, physicians with multi-specialty practices, and most notably, the retail conglomerates Walgreens and CVS, she reports. The neighborhood "Doc in a Box" has mushroomed into an estimated $14.5 billion business.
Is this a good, great or just another change happening in healthcare?
Only time will tell. Stay tuned.
To read Andrea Simon's article in FierceHealthcare, click here.