Change is all around us but few of us really know how to change
…especially when it means adopting new ways of doing things. Our brains hate change. It's literally pain! So why do it? Because we must. The times demand it.
Even though change can be painful, we really need to learn how to adapt our growth strategies, our processes, our employee engagement…even ourselves. We can't put it off. In today's highly competitive, continually disrupted business environment, that's the only way companies are going to survive.   
Is meaningful and lasting change possible? Yes.
For real change to happen, the entire organization needs to "see, feel and think" in different ways. From the CEO down to the rank and file, everyone must buy in to a new way of doing things, or the change won't last. But how do you do that? Here are four how-to's we've recently published that answer that question. Read, listen, share!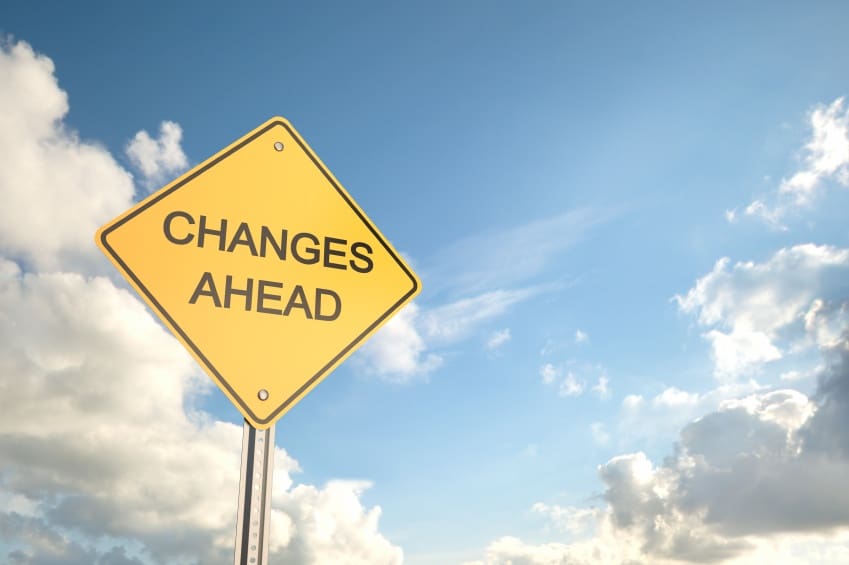 Blog: Managing Change in Fast-Changing Times
Clients ask us when the speed of change is going to slow down. Guess what? Never. It's up to us to adapt to what's coming. Here are 10 steps to do that, to "see, feel and think" in new ways.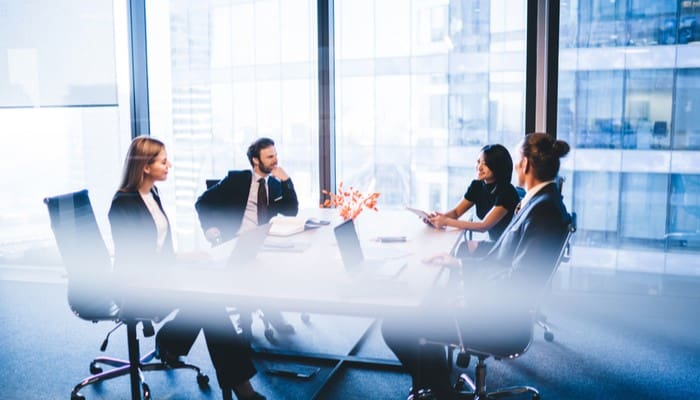 White paper: Everything is Changing But Change Management. Why Is It Not Working?
For change to stick, you need to re-align your company culture, then everyone in the organization must "live" it, together.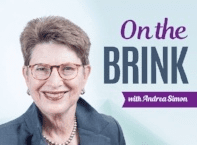 Podcast: Ask Andi—How Do You Change Your Culture?
How's your company culture…ticking along just fine or in need of an overhaul? Do you even know what your culture is? Here's how to find out and make organizational culture change "stick."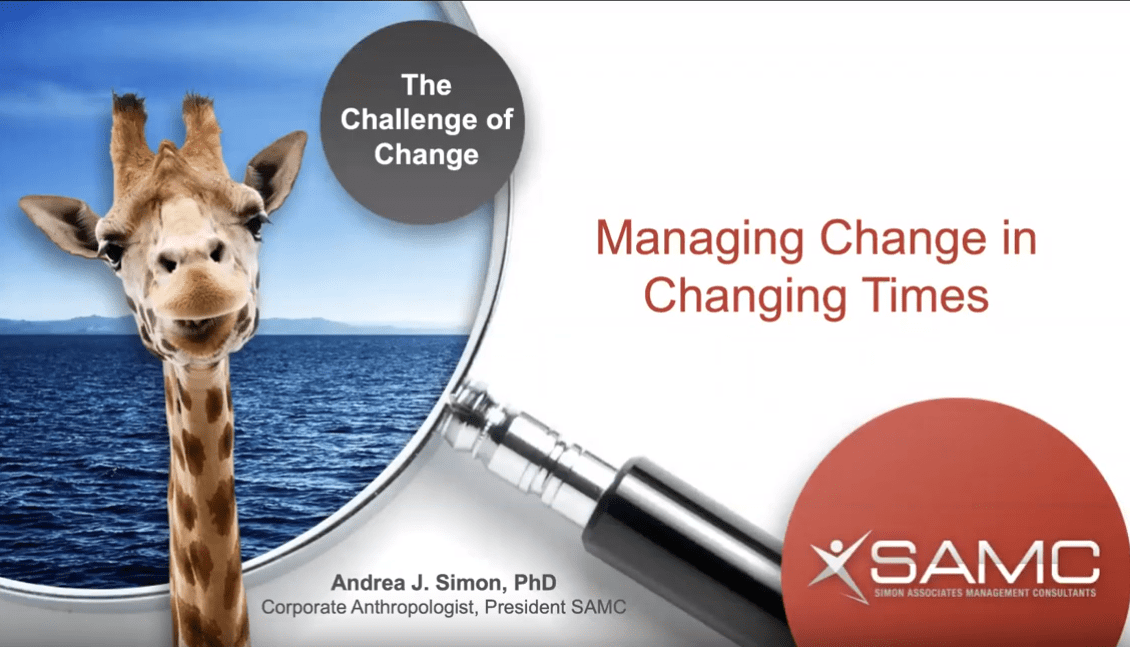 Webinar: How To Change In These Changing Times
To better understand the necessary steps an organization needs to take to bring about real change, no matter the industry, watch my 14-minute slide show that explains the change process.
Ready to change? Perhaps we can help.
At Simon Associates Management Consultants (SAMC), we specialize in helping organizations accept, prepare for and adapt to change. Applying the tools, methods and principles of anthropology is one of the primary ways we do this. Please contact us to discuss how our team of specialized  corporate anthropologists and culture change experts can work with you so you and your business can overcome today's challenges and soar. We look forward to hearing from you.
From Observation to Innovation,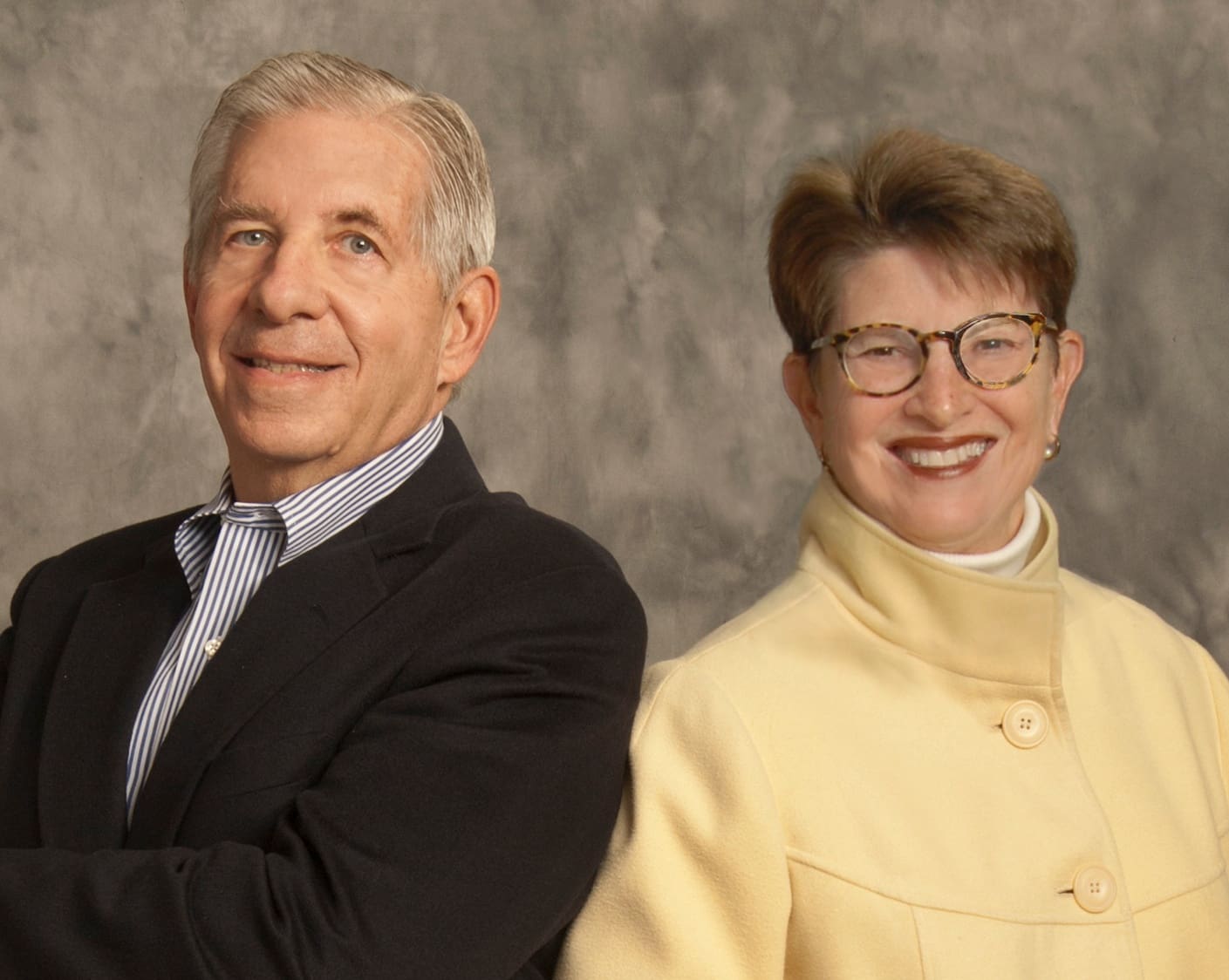 Andy and Andi Simon
Simon Associates Management Consultants
Info@simonassociates.net
@simonandi
Don't miss an episode of our On The Brink podcast!
Subscribe now