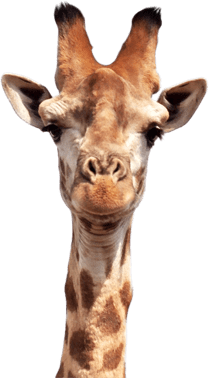 What are healthcare marketers doing to reach today's Internet-savvy audiences anxious to take charge? And is it working?
"In the past, it was what you said about yourself and your services that was important. Now it is less about what you say about you than what others say about you: in blogs, on Twitter and Facebook, and throughout social media," asserts Andrea Simon, Ph.D., President/Founder of Simon Associates Management Consultants (SAMC), in her article, "What are healthcare marketers doing to capture and delight customers?," recently published in the Feb 4, 2015 issue of FierceHealthcare.
Healthcare marketers realize that change is essential. But will they now embrace that change?
"While often called 'Inbound Marketing' or 'Content Marketing,' the new world of marketing is all about the realization that people are searching for solutions, answers and ideas to deal with their challenges," Dr. Simon explains. "With this increasing ability to gather information and decide for themselves, consumers are not as trusting as their parents were. So what is the job of healthcare marketers? To build that trust again."
In trying to engage today's healthcare consumers, you have a choice.
Do you want to stick to the past and hope your old-style advertising methods can somehow build your brands and service lines, or are you ready to adapt to the changing marketplace of today?
Whatever your answer, Dr. Simon writes, consumers are roaring into the future, with or without you. Go with them!
To read Andrea Simon's article in FierceHealthcare, click here.