In Karen Klein's article, "How to Keep Your Small Business Merger From Crashing," in the July 10 issue of Bloomberg Businessweek, Dr. Andrea Simon expresses her thoughts on why mergers and acquisitions often fail.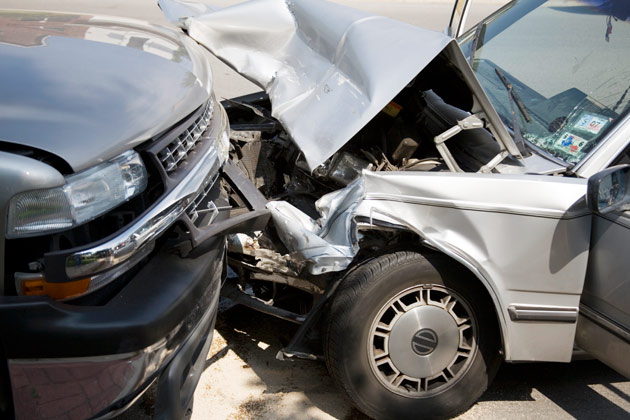 The article states, "Unrealistic expectations, poor planning, and culture clashes often foil small business mergers, says Andrea Simon, a management consultant based in Yorktown Heights, N.Y. Her company, Simon Associates Management Consultants, has shepherded about two dozen M&A deals.
"'Since the recession, M&A is going gangbusters. But many CEOs wake up the next morning with buyer's remorse,' Simon says. She compares integrating two companies to putting on a play without rehearsal. 'Once you buy, there's not a lot of time to make it work. It becomes far more a tug of war between two company cultures than a collaboration on a new entity that's better than either company was before.'"
The article then describes how Alan Cohen's 74-employee, third-generation equipment and heavy machinery business, Aaron Equipment, made two acquisitions that went badly, first in the 1990s and then again in 2003. Cohen eventually gave up on acquisitions. "'They took the focus off of our work and became toxic for our culture,'" he says.
Fortunately, Aaron Equipment discovered a better route. When it decided to enter the packaging equipment business, rather than acquiring the company, it started a joint venture with the entrepreneur. This time, success. '"Basically, we got to live together before we decided to get married,'" Cohen says.
Cognizant of the potential pitfalls of M&A, Marshall Carter kept strict rules for acquisitions during the nine years he was CEO at State Street Bank & Trust (STT), a Boston financial services provider. '"I did 13 acquisitions, but never just to gain market share in a business we were already in,'" Carter told Bloomberg Businessweek. He also advises against acquiring any company bigger than 15 percent of your own company's size.
To read the Bloomberg Businessweek article in its entirety, click here.
About Dr. Andrea Simon and Simon Associates Management Consultants
New York-based Simon Associates Management Consultants (SAMC) serves clients in a wide range of industries from manufacturing, OEMs, customer care, hospitals, and other healthcare institutions to colleges and service industry companies, among others.
One of the keys to SAMC's success is helping the leadership at companies to "see, feel, and think" in new ways. For more information, visit www.simonassociates.net. You also can follow SAMC on Twitter (@andisamc) or Facebook.