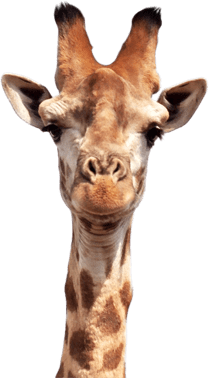 The healthcare industry has gone through transition before. The big difference these days is that it is much more accelerated. This constant state of flux requires innovation, and innovation requires entrepreneurship.This cannot be left to the few who are innovative and entrepreneurial to figure it out and lead the rest of us―everyone needs to be involved in targeted, innovative responses to today's changing times.
---
In the eighth installment of Healthcare Innovation: Trends From The Trenches, the popular webinar series launched last fall, audience members were given valuable insights and practical advice for innovating the patient care experience. Co-hosted by Andrea Simon, Ph.D., anthropologist and CEO/Founder of Simon Associates Management Consultants, and Sam Basta, MD, MMM, FACP, CPE, the highly-informative webinar, "Healthcare Delivery and Experience Innovation: A Core Competency for Integrated Delivery Systems," aired June 6, 2014.
---
Drawing from his considerable experience in the medical and entrepreneurial fields, Dr. Basta discussed in detail how Human Centered Design has been applied to the healthcare delivery process to achieve significant improvement for patients, their families and their providers. He emphasized that improving the care experience is fast becoming the central component of successful healthcare delivery organizations, along with integrating cutting-edge technologies into the way these organizations communicate with their patients.
In addition, Dr. Basta described the "Perfect Storm" of sciences and technologies reshaping care delivery, outlined the tools and methodologies necessary for facing that storm, and proposed a framework for systematic innovation in integrated delivery systems.
Additional webinars are scheduled for Fall 2014 and Winter 2015, focusing on highly-impactful trends developing in the healthcare industry that bear watching, observed by front-line professionals in the field. For more information, please click here.