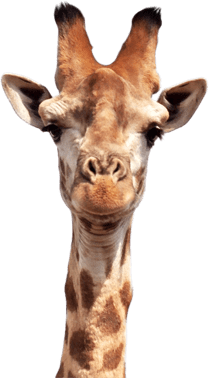 "Are the FUGS—Fear, Uncertainty, Greed—Getting You Down?," the inaugural webinar in the highly-anticipated new series, "Healthcare Innovation: Trends From the Trenches," was held October 17, 2013 and by all accounts was a tremendous success.
Andrea (Andi) Simon, principal and founder of Simon Associates Management Consultants and originator of the webinar series, has over twenty years' experience as a senior executive with healthcare institutions and financial services. A corporate anthropologist, Dr. Simon specializes in working with organizations that need or want to change. For more than a decade, she has helped healthcare institutions "see, feel and think" in new ways about their patients, physicians, communities and particularly, their unique brands.
Kriss Barlow, RN, MBA and Principal of Barlow/McCarthy, is a leading expert in physician relationship strategy with deep healthcare experience and an unrelenting commitment to deliver meaningful results to her clients. With 17 years' experience as a healthcare consultant, Kriss offers unparalleled expertise in the areas of strategic growth and implementation; physician relations, engagement and retention; and sales and training.
This first webinar of the series took an in-depth look at "Trends from the Trenches," examining the major changes Andi and Kriss have seen taking place in healthcare today. And Change is Pain. What's more, the FUGs—Fear, Uncertainty, Greed—get in the way of you "seeing, feeling, thinking and doing" in new ways. As well as presenting ways to successfully innovate to respond to the dramatic changes confronting your organization, the co-hosts shared practical tools for getting rid of the "FUGs" so businesses can get moving again.
Created to help healthcare executives, physicians and administrators better understand the enormous changes occurring in the healthcare industry today, this webinar series promises to help healthcare institutions, staff, physicians and even patients adapt to changing times. Dr. Simon and an outstanding panel of experts will share what they see happening out in the field as they address key issues that are emerging to transform the way we access and deliver healthcare in the U.S.
To learn more about "Healthcare Innovation: Trends From the Trenches," click here.