At Simon Associates, we have been working with healthcare organizations on their urgent care centers (UCCs) and have been fascinated by what we hear from urgent care patients.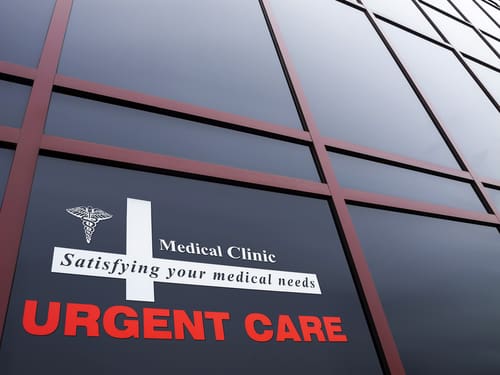 Often what those patients tell us differs greatly from the expectations of healthcare organizations that created the UCCs in the first place. In my recent FierceHealthcare article, "Urgent care: Not an ER or a PCP, but likely better than both," I talk about this new way to access medical care that's growing by leaps and bounds.
Here's an excerpt from the article:
"As you might expect, UCC patients arrive in some degree of pain or discomfort. Typically they said that they had lingering symptoms, usually a cold or cough. Regardless of their condition, we learned quite quickly what they really desired: an easy way to get fast solutions. They wanted to come in, get treated, feel better and get back to work, or receive a medical excuse from work."
Are the days of the primary care physician long gone?
Here's what was really fascinating: Although many healthcare organizations envision the UCC as a funnel to capture new patients for their PCPs and specialists, in reality that's not the case. Most of the patients we interviewed said that they don't need a PCP, and few seemed to see much value in having a PCP at all.
Another startling observation: the majority of people at the UCCs we visited were actually men. 
Healthcare has typically and traditionally targeted women, who are considered the primary decision makers for the family's healthcare. Yet in the space of several hours, 15 out of 20 UCC visitors were men. Unmistakeably, healthcare delivery is changing.
As we continue our research into healthcare trends and the buyer's journey to better understand the ongoing relationship consumers have with healthcare delivery centers, we are curious to see how this develops in the emerging healthcare system.
Stay tuned!
To read my FierceHealthcare article in full, click here.