I'm very pleased to announce that I will be speaking at the Enterprise Agility World Conference 2022: Where Science Meets Organizational Change. As a culture change expert, my topic is just what I love to talk about — how to build an organizational culture for fast-changing times. The central theme of the conference is enterprise agility and what tools are required today to support a healthy organization. Please come! It's November 5th and 6th, and I'll be speaking at 10:45am ET on Saturday, November 5th.
My section is entitled Organizational Structure and Design for Exponential Growth and my talk is "Building organizational cultures to thrive in fast-changing times." The conference is completely virtual, so you can attend from wherever you are in the world. There are 66 speakers scheduled, speaking in 35 languages, so that the 2000+ participants will be able to hear the messages in their own language. I hope you can join, it will be great!
A sneak peek at my presentation
The social and organizational disruptions of the pandemic and post-pandemic period have created uncertainty among organizational leaders. They are asking: how viable are their past cultures to sustain their organization's future? They are not quite sure what type of culture they should embrace and create. As a corporate anthropologist, I will discuss how leaders must embrace change, and design adaptive cultures appropriate for the future success of a business or a corporation in fast-changing times.
The connection between science and organizational change
Over the past decade, change professionals have been using approaches that are now
10-20 years old to create more flexible and resilient organizations. Since 2017, Enterprise Agility has been working closely with researchers around the world to develop new ideas and theories for building the organizations of the future.
What people have said about the last Enterprise Agility World Conference
"There were talks and speakers that drew on neuroscience to explain how leadership works in exponential markers and how it can contribute to science-based enterprise agility. This gave me new tools to bring to my conversations with my clients."
– Leader and Change Consultant
"It was insightful and energizing to hear the many different ways of influencing change. I was able to bring back something I could implement."
– Nterprise Change Consultant
Register with this code and save $45 on the entry fee
Use this code SIMONASSOCIATES when you register for the conference and get the $140 ticket for just $95 ($45 discount), courtesy of Simon Associates Management Consultants.
To learn about the speakers, click here.
For the 2-day schedule and agenda, click here.
Don't wait, Register Now!
From Observation to Innovation,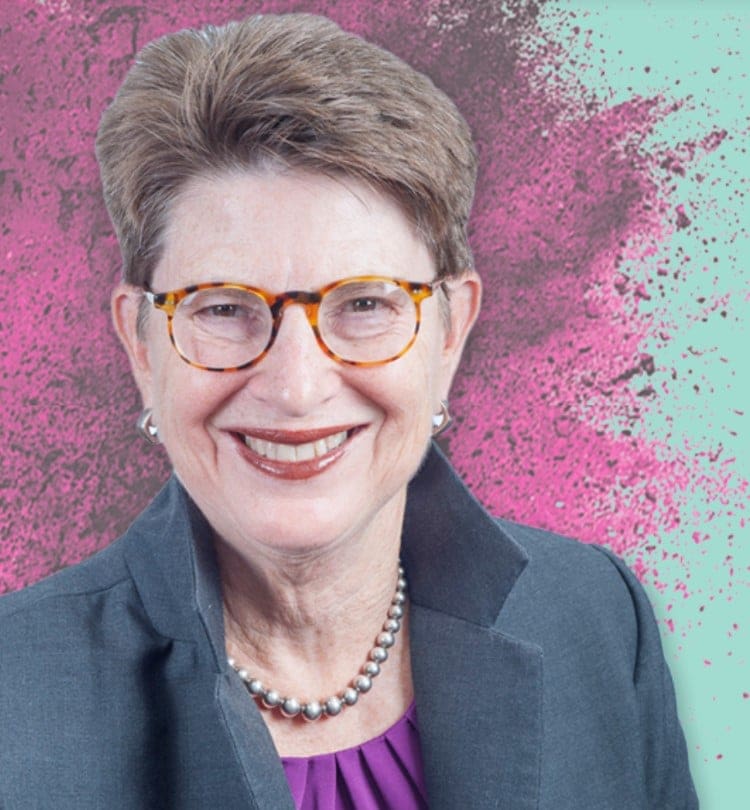 Andi Simon, Ph.D.
CEO | Corporate Anthropologist | Author
Andisimon.com
Info@simonassociates.net 
@simonandi
LinkedIn