I started my career as an academic anthropologist, then shifted my focus to banking and then healthcare. As a consultant or an executive, I quickly found that whether it was a staff meeting, a board meeting, or a client meeting, I was often the only woman in the room. When it was my turn to make a presentation, I watched with wonder as some of the men left to get coffee. When I shared my ideas, my insights or wisdom were often ignored.
I realized that my male colleagues weren't going to change the prevailing culture and suddenly include a woman in "how we do things here." Things had to change if they were going to accept me, listen to me, follow me. But for the culture to change, I had to be the enabler of those changes. I had to help others feel comfortable letting me be part of their team as a highly competent, albeit female, teammate. As I stated in a recent Authority Magazine interview, which you can read here, here are the strategies that helped me do that. I wrote this article to help other women better choose the firms with which to work and create the right cultures for the future in which men and women work better together.
Watch this short video on 5 tools to help you find your way in a men's world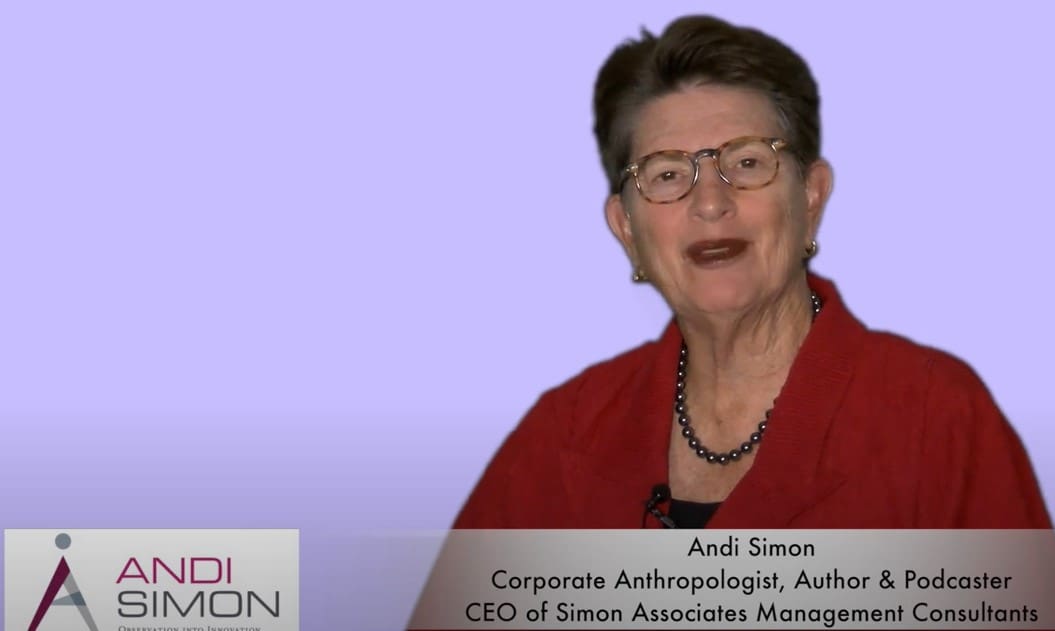 The 3 biggest obstacles I had to overcome while working in heavily-male businesses
Establishing my presence when I was usually the only female in the room. I realized that as a woman, I had to do things to reduce resistance, build acceptance and become part of the organization. I saw myself as an early transformer, setting the stage for the women who would follow me. The men needed new ways to speak to each other and to women, new styles of body language, and new ways to build trust when threatened by intruders…women. I went out of my way to befriend my male colleagues. The more they got to know me, the less they discounted me.
Figuring out how to respond to comments and critiques when participating in a meeting of mostly men. For a long time, I was naïve about what snide, disparaging words were meant to accomplish. I took them at face value and tried to apply logic or reason to them. Little did I know that I wasn't supposed to respond at all. Slowly, I developed the style and skills to participate as a colleague and gain acceptance.
Overpreparing for presentations. I found myself compensating for being in a position that men had typically held. To establish my credentials and credibility as a woman executive, I was overpreparing for everything, afraid of not having the right data points or too thin a presentation. It took some time to realize that I knew my stuff, and my male and female colleagues eventually saw that I knew what I was talking about.
How male-oriented organizations must change their culture to attract more women
Male-centric businesses must change their core stories if they really want to hire, retain and develop more women. Without that commitment, they might hire some women but they won't stick around long once they realize that the company really just values men and sidelines women, or anyone else who does not match their gender, race or style. You have to truly live an inclusive, diverse culture, not just imagine it.
5 things you need to do to succeed as a woman in a male-dominated industry
First, focus on the people. Begin with the ones you are working with, including those above you, below you, and next to you. You may be with more men than women. Even if there is a balance, or more women than men, reflect on these people's roles. What role will you play in your relationships, interactions and conversations with them? What role do you want to play, and just as importantly, not play?
Second, what is your role? If you have done a good job defining your roles (and you will have several), watch how your colleagues and boss react to you. Are you heard in meetings or ignored? Are you invited to lunch and casual conversations or shunned? You must craft your place and role in this organization. Be intentional and thoughtful about it. You will have to creatively establish your position and hold on to it even as others try to discount you or compete with you.
Third, search for women to mentor, sponsor or join you. Don't ignore the power that women colleagues can bring to the culture you are operating within. You need a support team. Work with your women colleagues to help each other improve the environment when working with men on projects. Look for those who can help shift the culture from "how we do things" to "how we should do things."
Fourth, know the culture. Do you like it? Does it encourage an open, balanced engagement between men and women? Do you want to change it? If so, how would you do that? To modify a culture to one where you can perform your best, you must step back and observe for a while. What do you see? Listen carefully with an open mind. How can you modify your actions to better position yourself for success?
And fifth, what is your story? The mind does exactly what it thinks you want it to do. It only sees those experiences or data points that corroborate the story you carry in your head. To thrive in a male-dominated business or industry, you will have to collaborate with your mind to understand the story in the minds of those with whom you work. How do they see women, professionally and personally? How is your story set up to help build relationships with those men? For a woman trying to thrive in a world where you are seen as a threat, you must build for your male co-workers a better story.
Don't let anyone hold you back or tell you "Women don't do that"
When I researched and then wrote my book, Rethink: Smashing the Myths of Women in Business, I realized that every woman faces a challenge, regardless of the type of industry. In your own circumstance, you must ask yourself, what do you want your purpose to be, and how will a job in a particular industry or field help you realize that purpose? Purpose-driven people do better than those who need a position to make a living. Reflect as you progress, build your skills, and find the right place to shine.
Fortunately, I do see change happening, slowly but surely
Many businesses today realize that gender equity, diversity, inclusion and belonging are values and actions that create a work environment where talent can thrive and bottom lines can soar. DE&IB are not separate from profit results, and companies are finally learning how essential a wide array of people from different walks of life are to those results. I urge women, and men, to look for businesses and their leaders who can articulate a commitment to supporting women and who expect women to be their supporters.
There is wonderful research conducted by Seramount which shows that eighty percent of the companies in the study say they are all for diversity, equity and inclusion, but only thirty percent of them are doing something about it. As more companies "put their money where their mouth is" and actually move the needle forward, others will emulate them. In addition, more women in senior leadership positions will accelerate the movement. So, it's happening. Now it's time for us all to do our part.
From Observation to Innovation,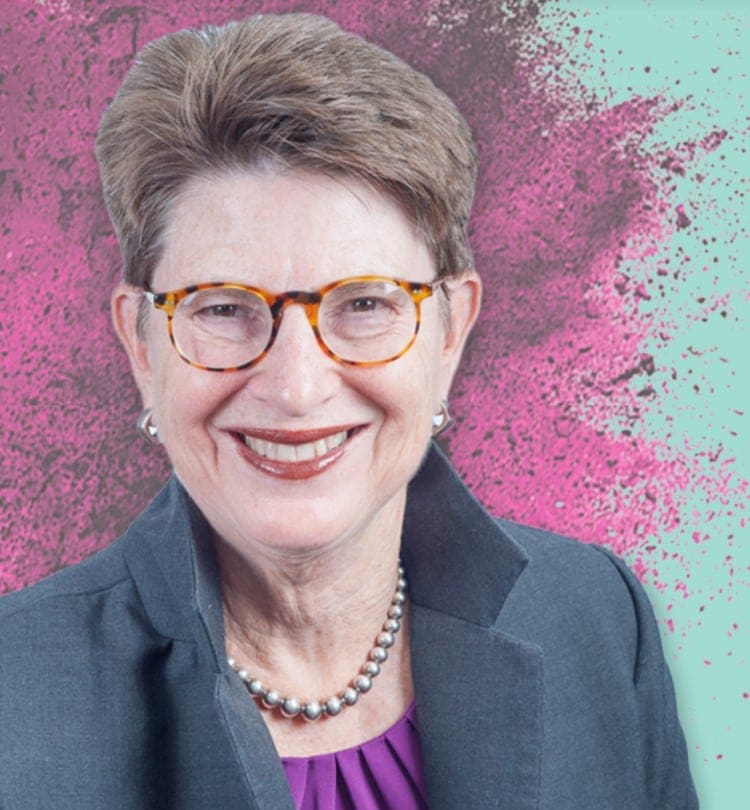 Andi Simon, Ph.D.
CEO | Corporate Anthropologist | Author
Andisimon.com
Info@simonassociates.net 
@simonandi
LinkedIn