"Ref, no way was that offsides." "Foul? You call that a foul?" "Oh c'mon, you're giving me a YELLOW CARD??"
At the recently-concluded World Cup held over 29 days in Quatar, the comments levied at referees — from players, coaches and spectators alike — were in some cases, for the first time ever, directed at women referees. That's right: six women officials (including Kathryn Nesbitt of the US) worked this year's tournament, the most-watched international sporting event on the planet.
In a "very macho" sport, Frappart and her fellow women referees made their mark.
As reported by The New York Times, Stéphanie Frappart, who is French, became "the first woman to be the lead referee during a men's match" at the preeminent soccer tournament. She led an all-woman refereeing crew consisting of assistant referees Neuza Back of Brazil and Karen Diaz Medina of Mexico during the group stage game between Costa Rica and Germany.
According to the NYT, it was a barrier-breaking moment that both teams' coaches welcomed and suggested was overdue. "I trust her 100 percent," Germany's manager, Hansi Flick, said of Frappart's appointment. "I think she deserves to be here due to her performance and achievements."
Luis Fernando Suárez, Costa Rica's manager, echoed Flick's sentiments. "I am a great admirer of everything women have conquered," he said. "And I like that they want to keep conquering things. And this is another step forward, especially in this sport, which is very macho."
Frappart also refereed the Women's World Cup final in 2019, the tournament that served as a catalyst for the US women's team to demand (and finally win) equal pay and treatment as the men's.
When interviewed at the World Cup, Frappart told French reporters that she was "aware" that her presence in the tournament is "going to inspire" but that she would prefer to let her whistle do the talking, reports the NYT.
"I don't want to be judged differently because of my gender but because of my refereeing skills," she said.

Notably, this watershed moment took place in Quatar, not a great place to be a woman. 
The irony, of course, is that FIFA's inaugural decision to use women referees took place in a country with extremely restrictive women's rights.
According to an article on theconversation.com, "Qatari law undergirds a profoundly patriarchal system." No joke. Here are a few examples, the article states:
Sex outside of marriage is banned and Qatari women can only marry with the permission of a male guardian, which impedes women's ability to study, drive and travel.
Men have the right to divorce, yet the grounds on which a woman can apply for divorce is limited.
Wives are expected to obey their husbands, and a wife's priority is supposed to be homemaking.

Qatari women

cannot pass

down their

nationality to their children, but

Qatari

men can.

Qatari women cannot be their children's primary caregiver in the case of divorce or the death of their husband.

Daughters of a deceased parent only receive half of any inheritance that their brothers receive.

Qatari women are required to provide proof of marriage to receive sexual health and preenatal care.
Qatari women have to abide by a strict

 

dress code

.

Domestic violence and rape are not criminalized. While family law forbids moral or physical assault by Qatari husbands against wives, reporting domestic abuse or sexual violence is frowned upon, as this is seen to bring

 

shame upon

the family

.
If given the chance, could women change the world? Absolutely.
Undeniably, we still have a long way to go before women have equal position, pay and power, but if women really could get on equal footing with men, it would help us all succeed, everywhere. From CharterForCompassion, here are just some of the ways women could have profound impact:
If women had equal employment, they could raise every country's GDP.
If companies put women in leadership positions, they'd both benefit.
If women were more politically involved, we'd have better policies for our poor.
If women were paid more, families would thrive.
If more women held political office, they'd advance more pro-women policies.
If women had more STEM training, they could change the tech market.
If more women held political power, there might be less government corruption.
What to do? We can all do something.
If you're a woman with a dream, go get it. Don't ask permission. If you're a woman in power, mentor a woman coming up the ranks. If you're a mother, or father, of a daughter, teach her she can be anyone and do anything she wants. If we all do our part, we'll get there. Hopefully sooner than later.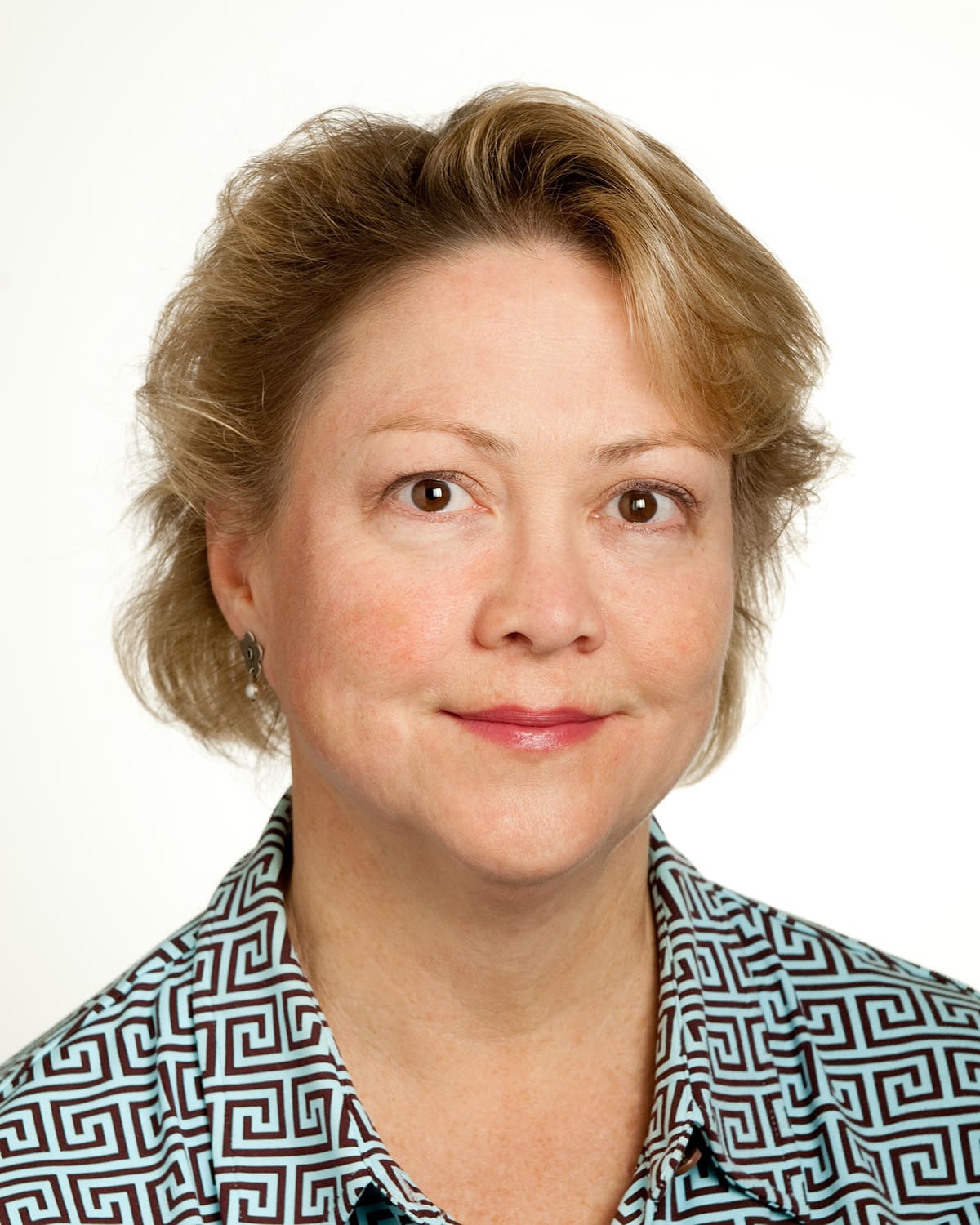 ML Ball
SAMC Associate | Copywriter | Copy editor
Mlballcopy.com 
mlball23@hotmail.com