As Blue Ocean Strategists, we love to read blogs posted by other BOS strategists about what they are finding. Here are some of the most-shared blog posts for you to browse (along with a couple of ours). I also added a video so you can learn about BOS in a visual way and think about it in new ways.
Maybe now is the right time to try a Blue Ocean Strategy process for your business? Without a doubt, it's the best way to respond to these changing times in a systematic way.
10 of our favorite BOS blogs 
Enjoy the reading!
Maybe it's time for your Blue Ocean Strategy?
Are you ready for a Blue Ocean Strategy instead of slugging it out in your old Red Ocean? You might find this video worth viewing.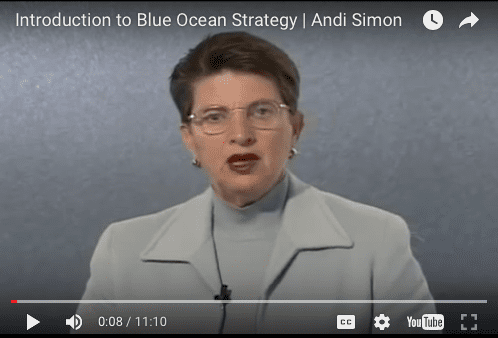 Or contact us for a free consultation. We love to talk Blue Ocean!
We have done over 270 workshops for CEOs and companies that need or want to find their Blue Ocean Strategies—in all types of industries in the US, Canada and around the world. Perhaps we can be of help to you and your organization.
Happy Swimming,
Andi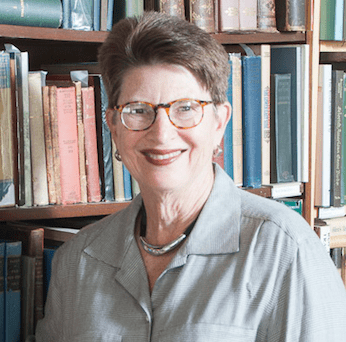 Andi Simon, Ph.D.
President, Simon Associates Management Consultants
Corporate Anthropologist
Author:  "On the Brink: A Fresh Lens to Take Your Business to New Heights"
Certified Trained Blue Ocean Practitioner