I am honored to be included in Entrepreneur's slide show today in remembrance of the terrible tragedy that occurred on Sept. 11, 2011, "They'll Never Forget: Entrepreneurs Changed By 9/11."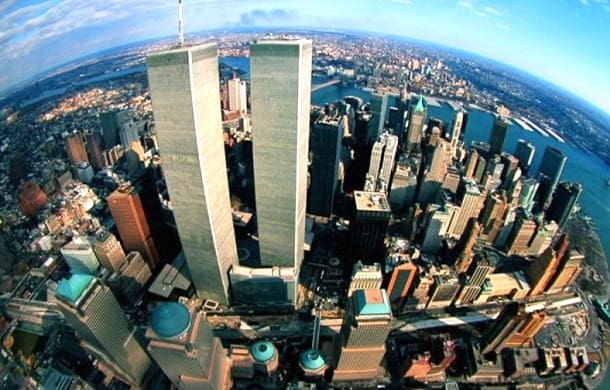 Please read all 13 stories…they are as inspirational as they are moving, challenging all of us to waste no time in figuring out what it is we love and then to go out there and do it.
One more thing: hug the ones you love, today and always, and remember those lost on that dreadful day.
Below are the words from my page in the slide show:
I was the vice president of marketing and communications at St. Joseph's Regional Medical Center in Paterson, N.J., on 9/11. We immediately went into emergency response mode. I set up a complex the telephone communications system, and staffed it with several others from the hospital. For two days, we answered the phones as people called: "Do you have my father, my brother, my husband, my wife, my son, my daughter?" Basically, people were calling to get their lives back or to find the missing parts of their lives. It was heart-wrenching. We couldn't tell them much, as we didn't have any of the people they called to find. We had no one. Then we held our faith-based services, including one with the Muslim community, since Paterson has a very large Muslim community.
As I looked around at life, and death during those dark days, my husband, Andy, reminded me that I always wanted to be in my own business.
So, it was then that I knew it was time for me to go into my own business to help people and companies change. It was time to take what I knew so well and help people deal with challenges that appear overwhelming. It was time to be that anthropologist I knew I always was, but had not been able to really be in the corporate executive positions that I had been in, since leaving academia in 1981.
The entire 9/11 experience humbled me. I realized how fragile life is and how little control we have over it.