It's getting closer! Edie Fraser, Gwen Young and myself would like to personally invite you to join us and hundreds of others at the 2nd annual Rethinking and Accelerating Diversity and Women's Leadership in Business Forum, sponsored by the Women Business Collaborative and Rethinking Women on May 11th. Our mission is to achieve equal pay, power and position for all women, everywhere. Join the movement!

Register here and use this code: WBC_RETHINK
The event is organized into three discussion tracks, each with a moderator and a panel of industry leaders and experts. Today I'd like to spotlight the track Helping Women Entrepreneurs Soar. As well as being an author and an anthropologist, I'm also an entrepreneur and can't wait to hear these discussions.
Developing Innovative Ways to Support Women Entrepreneurs
(11:20-12:05)
Pat Shea (Moderator): President and CEO, Giv

f

ul
Betty Hines: Founder & CEO, Women Elevating Women 
Laura K. Taylor: Sr. Vice President, Strategic Financial Services & WBE Engagement, Women's Business Enterprise National Council
Natalie Buford-Young: President, Springboard Enterprises 
Women now own almost 13 million companies in the US but 10 million of those are solopreneurs. Often women have an innovative idea and begin to grow a new business but find themselves in need of mentors, support systems and education. On this panel, we have brought together three leaders in this field: Betty Hines, Greenbelt, Chapter Chair, Women Presidents Organization (WPO); Laura K. Taylor, Sr. Vice President, Strategic Financial Services & WBE Engagement, WBENC; and Natalie Buford-Young, President, Springboard Enterprises. Moderated by Reneé Pepys Lowe, entrepreneurs and want-to-be entrepreneurs should put this panel on their calendars for an engaging and informative conversation.
Bringing Financial Opportunities to Black Women Entrepreneurs
(12:15-1:00)
Nicole Cober (Moderator): Esquire Founder, The BOW Collective  
Kathyrn Allen: Esq., Co-President, Answer Title  
DeLisa Guerrier: CEO, Storyville Gardens  
Jill Johnson: Co-Founder and CEO, Institute for Entrepreneurial Leadership 
This is an amazing panel brought together around the vision of Nicole Cober to create a powerful, collaborative organization for black women entrepreneurs. The BOW Collective has set the stage for women of color to support each other while helping tell their story through the media and public and private sector institutions so lenders can find and do business with black women. Each of these great women will tell you about how they are building the support needed for black women to properly capitalize their businesses, find the scalability they need to hire and expand in new locations, and improve the communities in which they live and serve. 
Opening Doors to Capital for Women Entrepreneurs (1:10-1:55)
Judith Goldkrand (Moderator): Senior Vice President, Wells Fargo Bank 
Kathryn Swintek: Managing Partner, Golden Seeds 
Rosina Samadina: CEO, Oculogica 
Alex Lebenthal: Senior Advisor, Houlihan Lokey  
Judith Goldkrand, Senior Vice President, Wells Fargo Bank and a board member of Women Business Collaborative, has assembled a panel for those of you who are ready to capitalize your business and want to find the right sources for capital.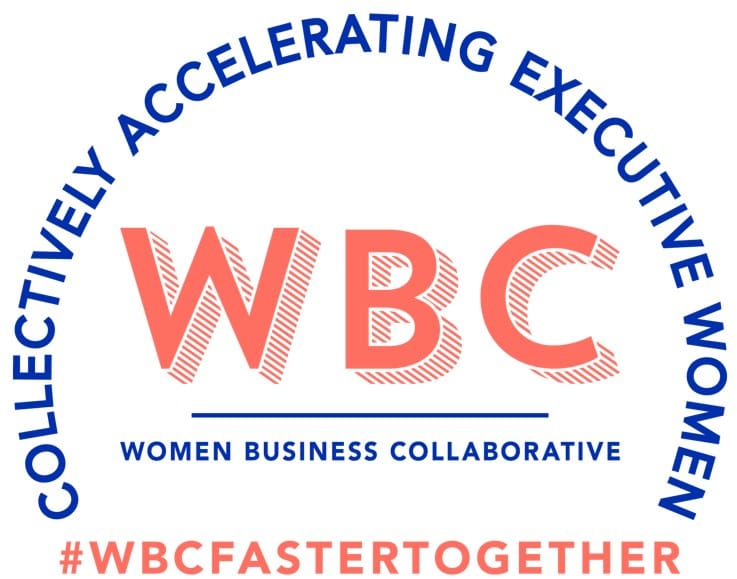 WBC mobilizes diverse professional women and men, business organizations, and public and private companies to accelerate change.
We hope you will join us May 11th as we work together for gender equity, inclusion and leadership for all women.
Our best,
Edie Fraser, Gwen Young and Andi Simon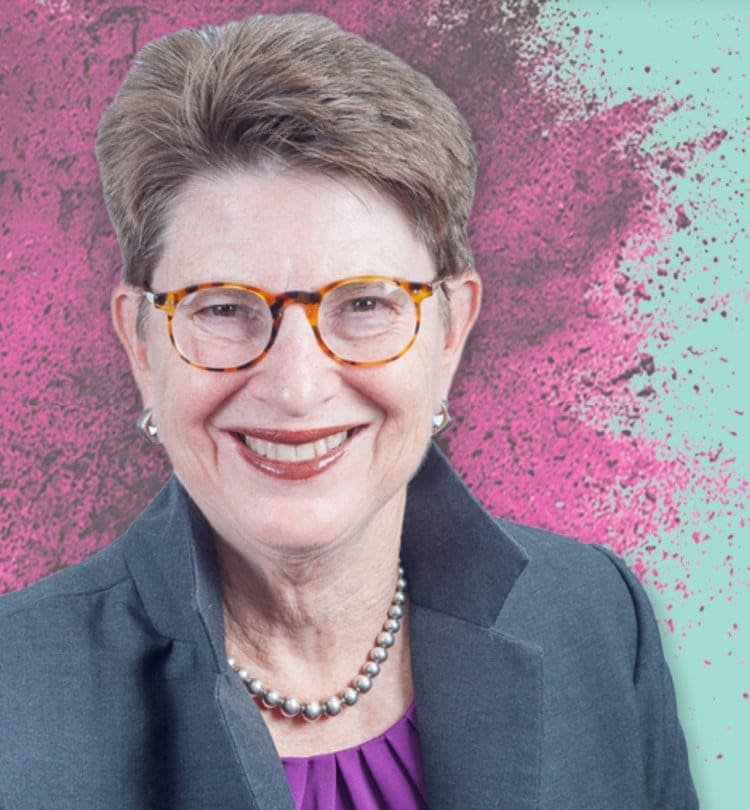 Andi Simon, Ph.D.
Corporate Anthropologist | Author | CEO Simon Associates Management Consultants
Andisimon.com
Info@simonassociates.net 
@simonandi
LinkedIn