Hear how to grow your big idea into a big success 
Please meet Gina Paoloni. Gina found me through her search for speakers for her upcoming virtual summit, "The Untethered Entrepreneur." She herself is an exciting entrepreneur who is building her business to help others grow theirs. Entrepreneurs, as you know, have an amazing way of seeing what is possible and then making it happen. Is that you? Do you have a clever idea to solve a problem in a new way? As Gina describes herself, she is often the lifeguard at the side of the pool watching her clients thrashing around trying to find a way out of a conundrum — and splashing each other at the same time. Over time, she has found an approach to help them, and you, reframe the problem and see solutions that might have been there all along. Do listen in!
Watch and listen to our conversation here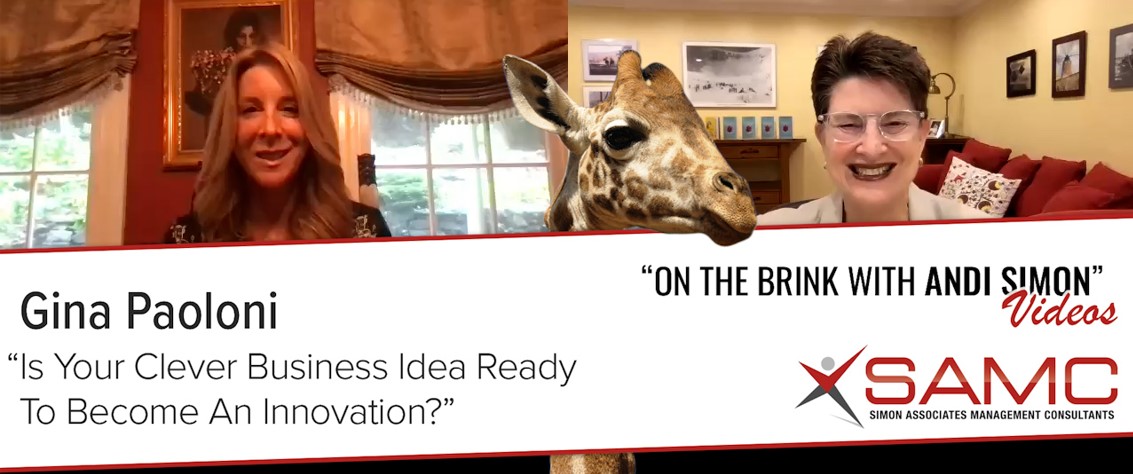 Tune in to Gina's virtual 21-day Summit beginning Sept. 15th
The title of Gina's FREE 3-week business-building coaching series gives you a good idea of what it's all about: The Untethered Entrepreneur: How to Develop the Mindset, Leadership Strategies and Tools to Shatter Plateaus and Create the Business and Life Of Your Dreams! The video of each day's speaker will run all that day and will also be available for 48 hours afterward so you can join in at your convenience. My presentation is October 6th which you can access here.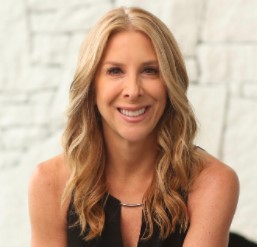 Get to know Gina Paoloni
Gina Paoloni is the founder and CEO of Gina Paoloni Group, a consultancy which helps entrepreneurs and business leaders grow their companies through strategic planning, business development and executive coaching practices. Gina works with clients to discover their company's unique vision and mission, then helps them unleash the full potential of their teams to drive extraordinary performance and results. You can connect with Gina on LinkedIn or her website Gina Paoloni Group.

Got a big idea but need a little help getting it off the ground? Start here:
Here's your opportunity to change the future of women in business
It starts TOMORROW! But you can still sign up now. Please join me at the Women Business Collaborative (WBC) Summit: Empowering Through Gender and Diversity, Sept. 21st and 22nd. A powerhouse lineup from the WBC Community will discuss topics ranging from building equity and diversity to increasing the number of women-led institutional funds, share how men are aligning with women to support the changing workplace, and demonstrate how women are succeeding in the technology sector. Details here. Register now by clicking below.