Learn how to enjoy your business and your life!  
Our guest today is Angela Henderson, a wonderful woman from Australia who teaches us how to help women start and grow their businesses and themselves. She has a unique approach to help aspiring women entrepreneurs reach the peak of their performance. This is always a topic of great importance to us and to our listeners. How can you learn the skills and smarts to take you to greater success, from starting a business to sustaining its growth? And once you have that business going, how can you adapt it to these fast-changing times and remain profitable when all around you, things are no longer what they used to be? Angela tells us! Listen in.
There is a life besides work
In today's podcast, Angela and I talk about the personal life you are working toward. Hopefully, our conversation will help you think about your own journey.
I'd like to add a plug here for our new program debuting in March 2021, called Rethink Your Journey with Andi Simon. Created with the input of a number of amazing women, it's designed to help you Rethink your own life and make sure you have the one you truly want. Learn more on www.andisimon.com.
Building a business is hard work
You can fast track your success by working with a business consultant like Angela who has run a successful business and made the mistakes so you don't need to. Feeling overwhelmed or stuck? Maybe this is a good time to pause, step back and think about yourself through a fresh lens. Angela writes: "The key is overcoming our inner challenges and roadblocks to improve our external results."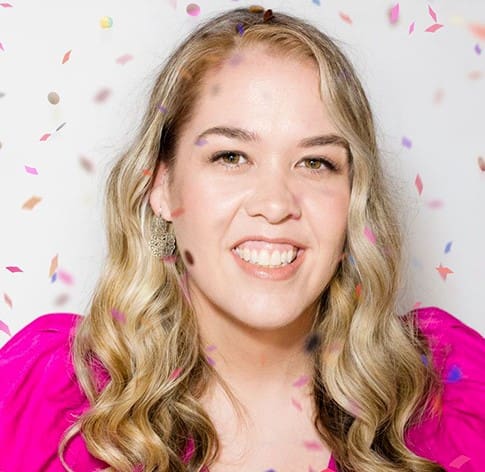 About Angela Henderson 
Angela's mission is to guide aspiring female entrepreneurs to have the courage, mindset and foundations to build a successful business while embracing their natural gifts and talents, and having the lifestyle they desire.
Like myself and many other entrepreneurs, Angela wears multiple hats: business owner, author, business consultant and mother, to name a few. She also understands the sweat and tears that go into running a high performing small business, having run my own for over seven years. 
You can contact Angela through LinkedIn, info@angelahenderson.com.au or her websites Finlee+Me and Angela Henderson Consulting. She also invites you to join her Facebook group.
Want more guidance on achieving what you really want? Try these 
Additional resources