Learn how great content gets your business found on the web!
As content marketers, we at SAMC know the power of great content. Search is all about being the authority on a topic so that search engines know you, prioritize you and deliver potential customers to you. Today's podcast is with Verity Craft, and as you will hear, she and I spend valuable time digging deeper into the power of content marketing, the changing role of thought leaders and the challenges of social media. Verity's website states: "Conscious, quality content is the creative conversion of passion and purpose into something powerful." Hear how this works!
How do you get your story told? And how do you do it in a way that builds your brand?
This is a great podcast for each of you who are trying to create yourself into a business. But even if you already have a business, you need to pay attention to what you're putting on the web and how it works for you or not. This is what Verity is all about. Listen in!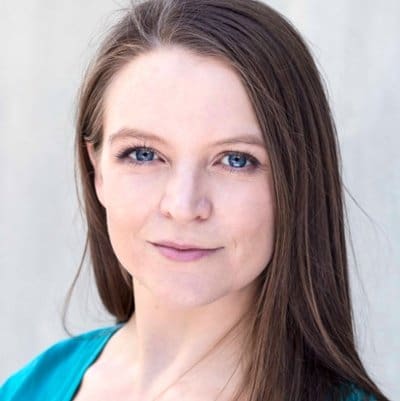 Meet Verity Craft
An entrepreneur, writer, consultant, speaker (and musical theatre nerd), Verity Craft has with business partner Christina Wedgwood built the content agency Intelligent Ink into the foremost content creation and thought leader firm in New Zealand.
Throughout her career, Verity has worked with hundreds of businesses, brands and industry leaders who, like her, believe in developing and leveraging their expertise into exceptional content that positions them as authorities in their fields, thereby adding value for the people they're here to serve.
Verity also co-hosts the Elevate online event series and is soon to be a guest on Francesca Alexander's Hustle & Glow podcast. You can connect with her on LinkedIn, Intelligent Ink or verity@intelligentink.co.nz.
Ready to learn how to create exceptional content? Start here
Additional resources