Hear how anthropology can help your staff return to the workplace
What an amazing podcast we have today. Listen in as three anthropologists talk about what the nature of work will be in the near future. With the disruptions brought by the pandemic, we must explore what remote work is being done, what cultures are emerging, and what tools and processes will be needed when we return to the workplace. The three great business anthropologists are Chris Diming, Lisa Galarneau and Racine Marcus Brown, who have each been working on the future of work from a number of perspectives. As you may know, I also am a business anthropologist, and one of the things we do is help you envision what the future of your workplace will become. The future is coming fast, so you better start getting ready for it now.
A couple of highlights from our discussion:
You must observe what your people are really doing.
Then help them reimagine what they will be doing and how you can support them.
Don't let the idea that things are going back to the way they were stop you from moving forward.
Remember, humans need to know what is coming next in order to live today.
These are great anthropologists with exceptional insights to share
I encourage you to let the methods, tools and approach of these anthropologists help you see, feel and think in new ways. You must adapt. It is the only way forward. Make it fun and your folks will enjoy the journey with you.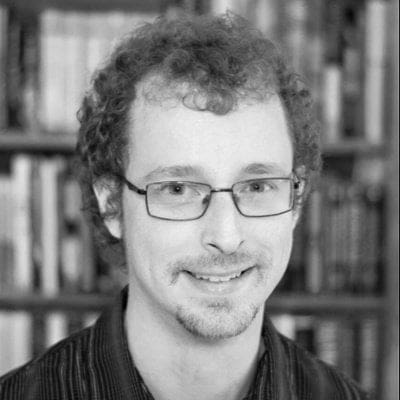 About Chris Diming, Ph.D.
Chris Diming, Ph.D. is a applied anthropologist and design researcher with a people-centered outlook and expertise in user research and the urban built environment. He is particularly fascinated by social spaces, our everyday behaviors within them, and the cultures we form through our daily activities. He strives to improve the user experience of technology, the built environment and the workplace, as this intersection is where we spend much of our lives. Through his research and entrepreneurial experience, Chris seeks to drive innovation, create profound user experiences and spark social value. He has recently returned to the Richmond, VA area after working in the UK and Hungary. You can connect with Chris on LinkedIn or Twitter.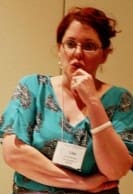 About Lisa Galarneau, Ph.D.
Lisa Galarneau, Ph.D. is an applied anthropologist and design researcher/strategist with over 25 years' experience in the tech industry, food/beverage, video games/virtual worlds, and advertising/media. She began her career as a linguist in the US Army, followed by undergraduate and graduate work at UC Berkeley, California State University and University of Waikato (New Zealand). Her work in the tech industry has included ground-breaking and award-winning projects related to the internet, media, video games/virtual worlds and a number of community and educational projects. Recently, Lisa has worked as a market, design and user experience researcher and strategist on projects for Microsoft, Amazon and dozens of other small and large tech, education and media companies. She is also a disabled veteran, activist, educator and advocate. You can connect with Lisa on LinkedIn, Twitter or her website, HireWisdom.org.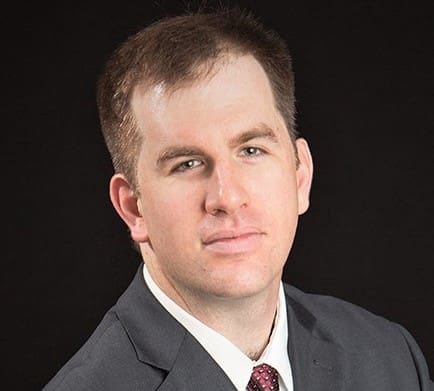 About Racine Marcus Brown, Ph.D.
Racine Marcus Brown, Ph.D. is a business anthropologist with extensive leadership and research experience in medical anthropology, health services research and tech startups. Prior to returning to graduate school for advanced degrees in anthropology, he served as an infantry officer, platoon leader and staff officer in the US Marine Corps. Since earning his Ph.D., Racine has worked as a health services researcher at Veterans Affairs and a strategist and research consultant for startups in the trust tech and fin tech spaces. In addition, he has founded a moving business and worked as marketing lead for an academic services startup. Currently, he is a consultant for HireWisdom and a user experience researcher for Radiant Digital. You can connect with Racine on LinkedIn.
Could your business use a little anthropology? Here's a start
Additional resources