Jared Tate shares how he is powerfully disrupting currency with blockchain!
You might just be a real fan of Jared Tate. So many in the DigiByte (DGB) world are. Jared founded DigiBYte in 2013, then the next year, launched DGB's genesis block to create a better cryptocurrency. Recognizing that blockchain is the wave of the future (or more accurately, the tsunami), disrupting all kinds of markets and creating new ones, we did a podcast with Jared in June 2018. So much has happened since then that we did another one just now, and Jared was terrific, again. Clearly, blockchain and cryptocurrency are two phenomena you should be watching carefully, and listening to our podcast with Jared is an important step in that direction.
Worried that blockchain is going to disrupt currency as we know it today? It might.
It was his curiosity about bitcoin that led Jared Tate to create DigiByte, a public, rapidly growing and highly decentralized blockchain. He knew he could create a better, faster, more secure system for crypto-technology, and he was right.
Today, DigiByte is the world's longest, fastest and most secure UTXO blockchain in existence, with DGB blocks occurring on the network every 15 seconds. It is faster, more scalable and safer than other digital cash options such as Bitcoin and Litecoin, and has a community of 100,000 nodes globally. (For a primer on cryptocurrency and DigiByte, click here.)
Want to watch our conversation while you listen? Click on the image below.

What did we talk about in this podcast and video? Where the DigiByte world is going, fast.
Huge numbers of

DigiBytes

are being mined, with over 11 billion in circulation now.
What is being done to improve security, in part by making the entire platform as decentralized as possible.
How

DigiByte has

created amazing speed in its system, far faster (40x) than Bitcoin.
The power of the

DigiByte

community. There is little structure or staff supporting Jared directly. Rather, in true decentralized fashion (like

DigiByte itself),

he has left promotion and development up to the community. While coordination is at times challenging,

DigiByte

has grown amazingly well through collaboration.
Focused on building blockchain options, public outreach and the DigiByte Foundation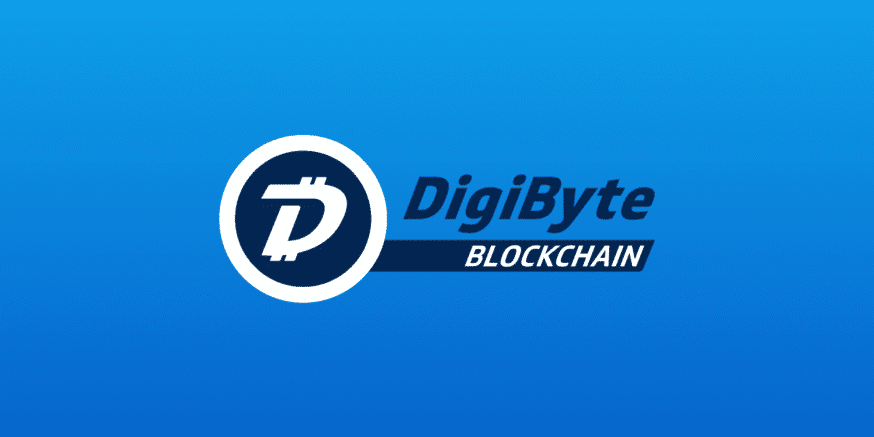 DigiByte is literally "on the brink" of taking off as a leader, building faster, scalable and more secure cryptocurrency, or remaining remote and obscure. As entrepreneurs ourselves, it is our pleasure to help Jared tell his story to more people in more ways in support of his vision and to get greater adoption.
What DigiByte and blockchain can bring to our lives is truly exciting. Jump on the train with us!
Our 2018 podcast with Jared, as well as 2 other excellent ones on blockchain
And some blockchain blogs you might enjoy
Additional resources:
Download the 1-page synopsis of my book, "On the Brink: A Fresh Lens to Take Your Business to New Heights" here