Are you ready to play a role in the future of women?
Now you can. A great opportunity is before you. I would like to personally invite you to join me and a powerhouse lineup of thought leaders, corporate leaders and entrepreneurs at the Women Business Collaborative (WBC) third Annual Summit: Empowering Through Gender and Diversity.
Register Now!
This virtual conference will take place over 2 days:
Sept 21 from 3:00-6:00pm EST

Sept 22 from 11:00am-6:00pm EST
Join us for an amazing group of engaging speakers and high profile guests discussing how best to create equal position, pay and power for all business women. 
Leaders from the WBC Community including our 50+ organizations, corporate sponsors, partners and champions will:
Discuss topics ranging from building equity and diversity to increasing the number of women-led institutional funds.

Share how men are aligning with women to support the changing workplace.

Demonstrate how women are succeeding in the technology sector. 
In addition, we will honor two key groups with our annual awards: 
The WBC will award the WBC CEO Award for Excellence in Gender and Diversity to eight CEOs leading the charge to advance diversity: General Motors, Dow, Blackrock, P&G, Progressive, Siemens, State Street and Walmart.
The WBC will also honor six Trailblazers whose leadership and innovation have created new pathways to change for their communities and beyond: Secretary of Commerce Gina Raimondo, Thasunda Brown Duckett, Earvin "Magic" Johnson, Lilly Ledbetter, Indra Nooyi and Joey Reiman.
I sincerely hope you will register as soon as possible and join us Sept. 21st and 22nd. And spread the word about the Summit to your colleagues, friends and networks. This is the one WBC event of the year you don't want to miss! 
To register and view the full agenda, list of award recipients and other details, please click here.
See you there,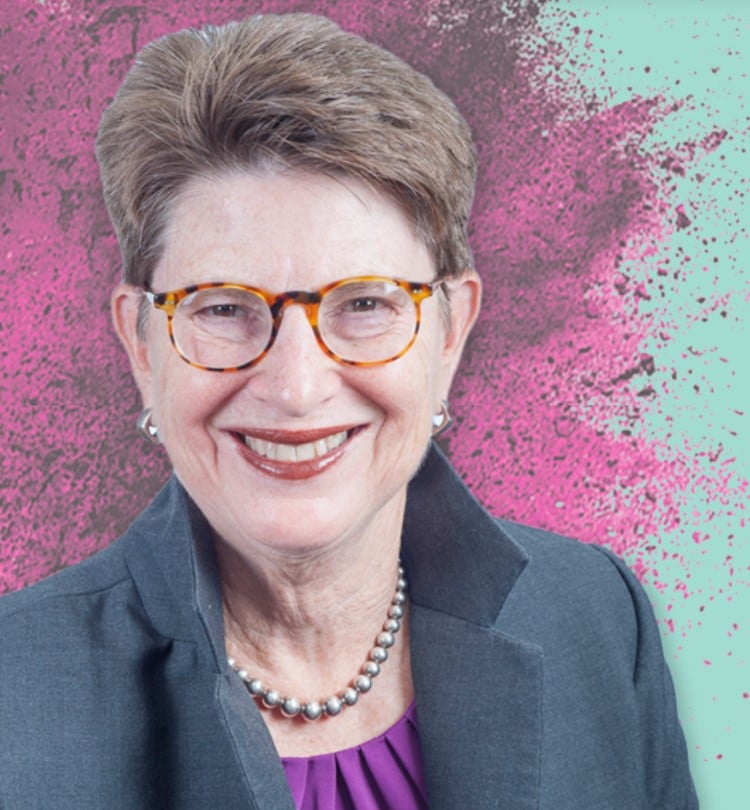 Andi Simon, Ph.D.
Corporate Anthropologist | Author | CEO Simon Associates Management Consultants
Andisimon.com
Info@simonassociates.net 
@simonandi
LinkedIn