Throughout history, men have always been heralded as great leaders. Yet society, not just in America but everywhere, has downplayed the leadership abilities of women. While men have been championed as artistic geniuses, powerful visionaries, brilliant innovators and influential builders (from interstate freeways to the Louvre to the internet), women leaders have been seen as outliers who pushed the boundaries of where they belonged and what they were supposed to achieve. Finally, however, there are signs that this is changing, which is the focus of my new book, "Rethink: Smashing The Myths of Women in Business." I share below a brief summary of a section of the book but for the full story, get your copy here!
This downplay of women's successes reflects the societal norms and historical restrictions imposed upon women…
…not to mention the criticism (and ostracism) women have received if they veered too far from social conventions to become leaders. But from Victoria Woodhull (a leader of the women's suffrage movement, the first woman to own a Wall Street brokerage firm, and the first female candidate for president of the United States) to Amelia Earhart (first woman to fly solo across the Atlantic Ocean), there have always been women who have broken boundaries and demonstrated their capabilities to lead others forward when the hurdles were high and the walls were set up to hold them back.
In fact, research by Jack Zenger and Joseph Folkman reveals that women score as high if not higher than their male counterparts when leading or managing in a business. While this is based on managers' and staff's perceptions of men and women in leadership roles, old biases built up over centuries still support the stereotypes that fail to recognize what women can do when given the chance. The problem, according to Zenger and Folkman, is twofold:
1. Women do not assume or assert they are that capable until they reach their forties.
In contrast, men unabashedly make it known that they are quite capable at an earlier stage in their careers.
2. Opportunities for women to progress into leadership roles are stymied by the way management judges effective leaders, even if women's employees rank them as every bit as effective as men.
Clearly, for women to succeed in business they need to combine "female" caring concern with "male" decisiveness in decision-making. Yet men are not expected to do this!
Nevertheless, it's been shown time and time again (check out the stories in my book) that female management styles are effective and highly productive. They are just quite different from how a man might lead.
Fortunately, the world appears to be catching up
Opportunities are expanding, albeit slowly, for women to take their vision, drive and leadership skills and turn them into successful business careers. And organizations are finally beginning to capitalize on the creative genius and collaborative prowess that women bring to their jobs, when allowed. Yes, the number of women in senior leadership positions remains disturbingly low relative to the number of talented women out there, but then this gives us all something to push for, doesn't it?
Are gender-biased barriers keeping you from achieving what you know you can? Let's talk

There is no reason you shouldn't be allowed to go as far as you want to, in your career and your life. If you're feeling held back, it might be time for you to change your story. Consider participating in our new online program, Rethink Your Journey with Andi Simon which was created for women who are ready to rethink their life's journey and take it in new directions. Is it your turn to find that pathway to becoming the best that you can be? If so, I invite you to join me. Together we will have a great journey. Bon Voyage!
In the meantime, here are things you can do now to start thinking about change:
From Observation to Innovation,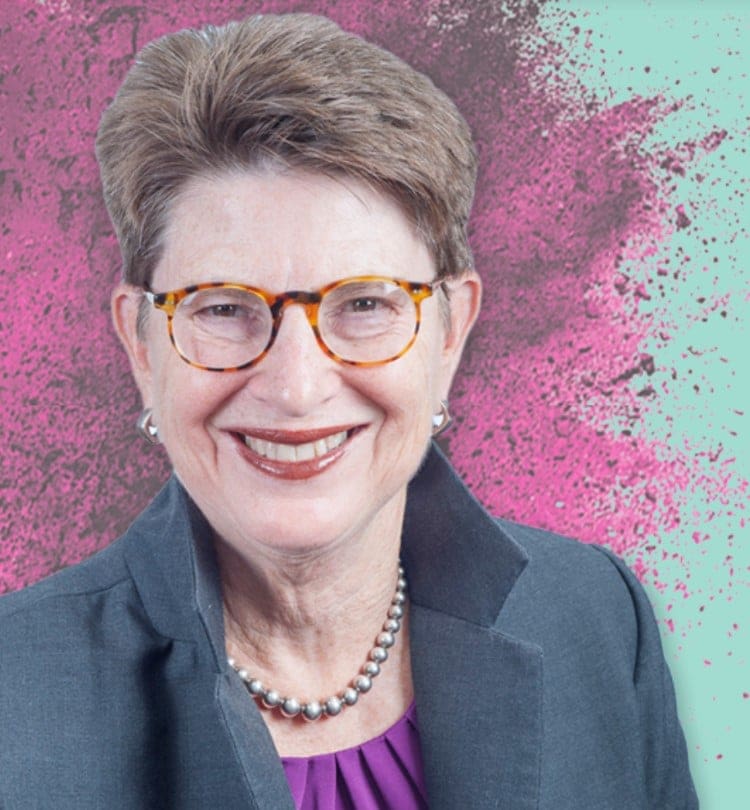 Andi Simon, Ph.D.
Corporate Anthropologist | Author | CEO Simon Associates Management Consultants
Andisimon.com
Info@simonassociates.net 
@simonandi
LinkedIn