It's almost here! The 2nd annual Rethinking and Accelerating Diversity and Women's Leadership in Business Forum, sponsored by the Women Business Collaborative and Rethinking Women. Please join us May 11th from 11:00am-2:30pm ET and bring along others who will love the conversation. These are amazing trailblazers who are transforming the place of women in business so we all can thrive, here in the US and around the world.
Registration is now live. Use this code when you register: WBC_RETHINK
On the registration page you'll find the agenda and all the amazing speakers. (If you'd like to hear my closing thoughts, I speak on Accelerating Change at 2pm.)
This one-day virtual forum will showcase trends, transformations and innovations that are accelerating change for women in business
The event is organized into three discussion tracks, each with timely, highly relevant panels featuring industry leaders and experts. Here's an overview of
the day's events:
Welcome and Opening Keynote—The Time is Now!

Sharon Reynolds: CEO & President, DevMar Products and the DevMar Family of Companies, WBC Board Member
Rethinking and Accelerating Women's Leadership in Business

Edie Fraser: CEO, WBC

Lisa Edwards: COO & President, Diligent 
Helping Women Entrepreneurs Soar
Developing Innovative Ways to Support Women Entrepreneurs
Bringing Financial Opportunities to Black Women Entrepreneurs
Opening Doors to Capital for Women Entrepreneurs
Rethinking and Driving Corporate Purpose
Innovating Gender Equity in Companies of Purpose
Innovations in Driving DE&I
Corporate Health and Well-being for Women

Accelerating Women in Corporate Leadership

Latinas Leading from the Pipeline to the Board Room
Non-Traditional Pathways to the C-Suite
Women Climbing into Tech Executive Roles
Accelerating Change—Highlights from the day: 3 major insights from each of the
3 themes around transformation and innovation
Andi Simon: CEO & Founder, Simon Associates Management Consultants

Felicity Hassan: Advisor, Core Innovation Capital, WBC Board Member
About Women Business Collaborative (WBC)
The WBC is an alliance of business women's organizations working together to achieve equal position, pay and power for all women in business. Our worldwide movement consists of millions of diverse, professional women and men, business organizations, public and private companies and the media, leveraging the power of collaboration to accelerate change. Reaching tens of thousands of business leaders across the US and globally, WBC is committed to diversity — our Councils and Board of Directors include more than 30% people of color. Our collaborative approach has considerably accelerated the pace of change for business women, but we will not rest until we achieve true gender equity for all.
We cannot wait to share with you the learning, insights and connection opportunities for all of us working toward equal pay, power and position
If you have any issues with registration, please contact maheen@wbcollaborative.org. Questions about the event? Let me know and I can help: asimon@simonassociates.net
We are in fact #FasterTogether
Join us May 11th as we gather with hundreds of champions in the WBC Movement. The time is now for women in business to step forward, step out and soar. Onward!
Our best,
Edie Fraser, Gwen Young and Andi Simon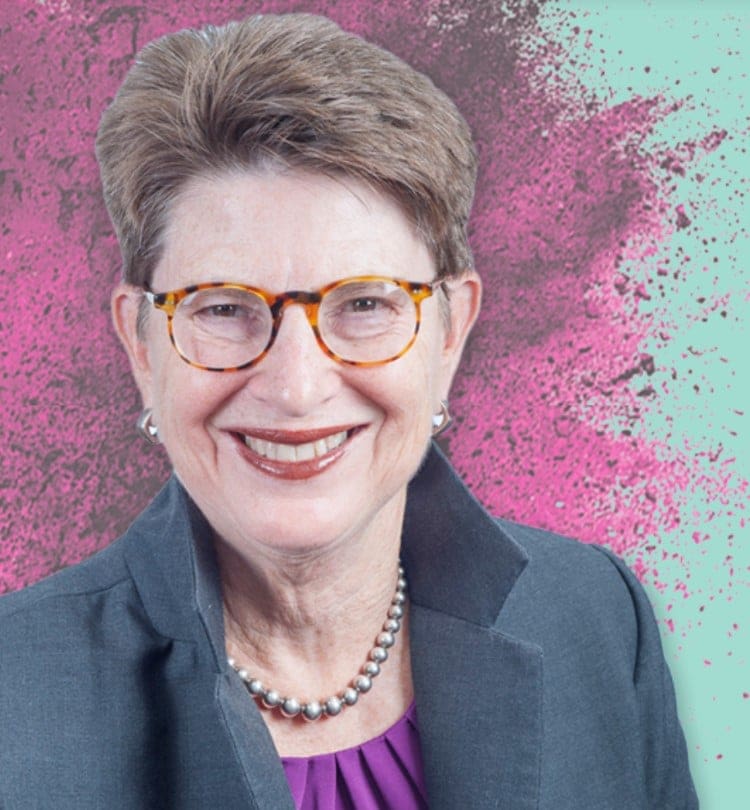 Andi Simon, Ph.D.
Corporate Anthropologist | Author | CEO Simon Associates Management Consultants
Andisimon.com
Info@simonassociates.net 
@simonandi
LinkedIn