Have you noticed? In business, politics, medicine, law, tech, sports…pretty much everything…women today are breaking barriers and smashing glass ceilings in fields that for decades (centuries?) have been heavily dominated by men. And they're not just surviving, they're thriving. This is also the focus of my new book, "Rethink: Smashing The Myths of Women in Business," which shares the stories of 11 trailblazing women who refused to be held back from becoming who they wanted to be and achieving what they knew they could. To encourage you on your own journey, I offer below a synopsized excerpt from my book that describes how women have always wanted their own businesses and how they defied the gender biases and cultural norms of the times and got it done. They did it and so can you!
Women in business: accomplishing as much as the times would allow them to
Through our country's history, women's ventures into business have been as much a reflection of the times and the culture in which they were living as they have been about their ingenuity, creativity and desire to launch a business venture.
For example, when women won the right to vote (the 19th Amendment, 1920), there was a surge in female entrepreneurs, starting businesses that typically served the needs of other women. Then as the post-WWI economy expanded in everything from textiles to home appliances, railroads and personal care products, women began to find more and more ways to create and grow their own businesses.
During the Second World War when women were entering the workforce to replace the men who were serving in the military, many also started businesses to fill what they saw as unmet needs, such as the fashion house of Pauline Trigere, the Estée Lauder Company and Lillian Vernon's home-based company, all of these becoming huge successes.
Mid-20th-century, two trends affected women entrepreneurs: divorce and access to bank loans
As divorce rates began to rise after WWII, many women found themselves back in the labor force, often as the sole provider for their families. When the recession of the late 1950s hit, many lost their jobs and had to find other ways to survive. Mary Kay Ash of Mary Kay Inc. and Ruth Fertel of Ruth's Chris Steak House became beacons to other women who likewise wanted to be more than housewives. Ruth Fertel went so far as to staff her restaurant with single mothers, and for many years, had the only upscale restaurant in New Orleans with an entirely female wait staff.
By the 1980s and 1990s, women like Martha Stewart and Vera Bradley were opening and growing businesses that provided crucial legitimacy for other women wanting to start their own companies as well. Another pivotal change was the passage of the Women's Business Ownership Act in 1988, ending discrimination toward women in lending and eliminating laws that required married women to get their husband's signature on loans. (Up until then, single and divorced women could not get a loan in their own name.) This also gave women-owned businesses the opportunity to compete for government contracts.
Undeniably, at every point in our history there have been women who have refused to be held back. I applaud them, and I applaud you.
Are myths holding you back? Let's smash them together

Are you doing what you love to do? Or are you ready for a happier, more fulfilling life, personally and professionally? Here are some things you can do now to better understand where you are today and why you might like to Rethink where you are going in the future:
From Observation to Innovation,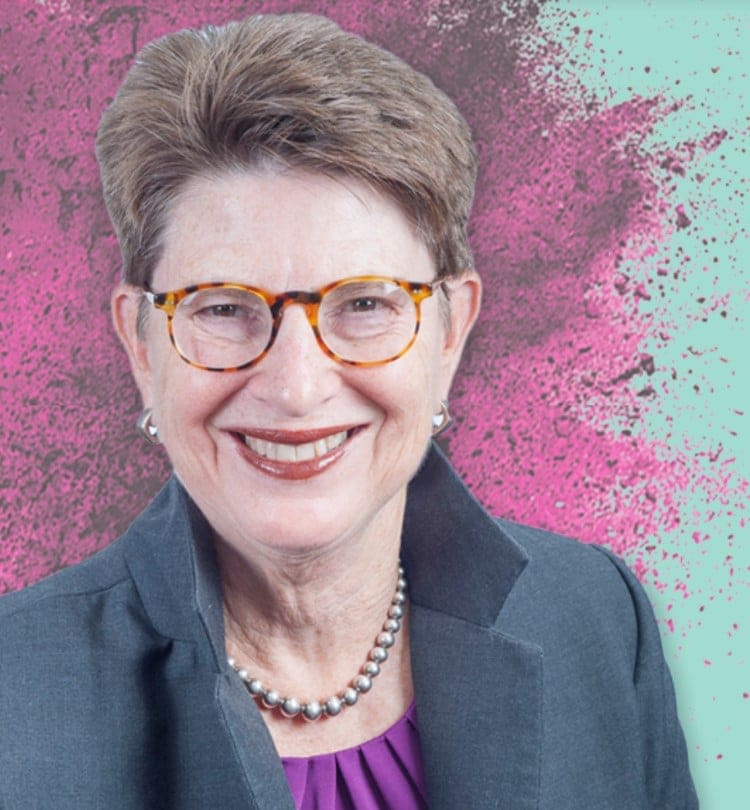 Andi Simon, Ph.D.
Corporate Anthropologist | Author | CEO Simon Associates Management Consultants
Andisimon.com
Info@simonassociates.net 
@simonandi
LinkedIn