For some of us, there comes a point in our lives when we choose purpose over profit. Janine Firpo, one of the amazing women profiled in my book, "Rethink: Smashing The Myths of Women in Business," has found a way to do both. You can get your copy here. And also take a listen to the podcast I did with Janine in February of this year, it's terrific.
I met Janine through my editor who said, "You should include Janine in your book. She is trying to change the way women manage their money across the globe." By all accounts, she's succeeding. It all started with a four-month backpacking trip through sub-Saharan Africa after quitting her tech job. When she returned, the internet was the new frontier and while she could have jumped aboard and become incredibly wealthy like some of her colleagues, her purpose had changed. Now she is on a mission to change the way women earn, manage and invest their money so that their investments align with what's important to them.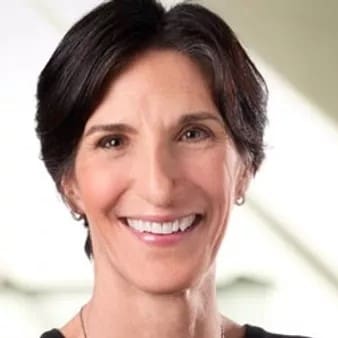 The myth that Janine smashed? That women can't manage their money and haven't a clue as to how to invest it wisely.
Women currently control 50% of the money in this country, and that number will rise to 65% by 2030. Janine says that in 20-30 years, the majority of the wealth in the US will be in the hands of women. In ways that are different from men, these women want to help society by investing in ideas and businesses that can have a tangible, lasting impact on our world. While still concerned about their financial returns, like Janine, they don't want to give up their values merely for gains. Instead, they want to point their money toward things that can change the world for the better, one investment at a time.
To learn more about this novel approach to investing, check out Janine's new book, out now: "Activate Your Money: Invest to Grow Your Wealth and Build a Better World." Aimed specifically at women investors, it focuses on three core ideas: understanding your money story, identifying where to put your money and what to expect from each investment option, and knowing how to put your money to work for you and the world.
With enough role models, you can change the way women see themselves.
Janine Firpo is changing how women view money, make money and invest money, for themselves, their families and a better future. The efforts she and others are making to educate women about investing are only one step in overcoming a huge societal hurdle. Yet it is an essential one that can lay the foundation for a bigger transformation, which is the realization of women the world over that they are completely capable of managing not just their money but their lives. We need more Janines! Might one of them be you?
From Observation to Innovation,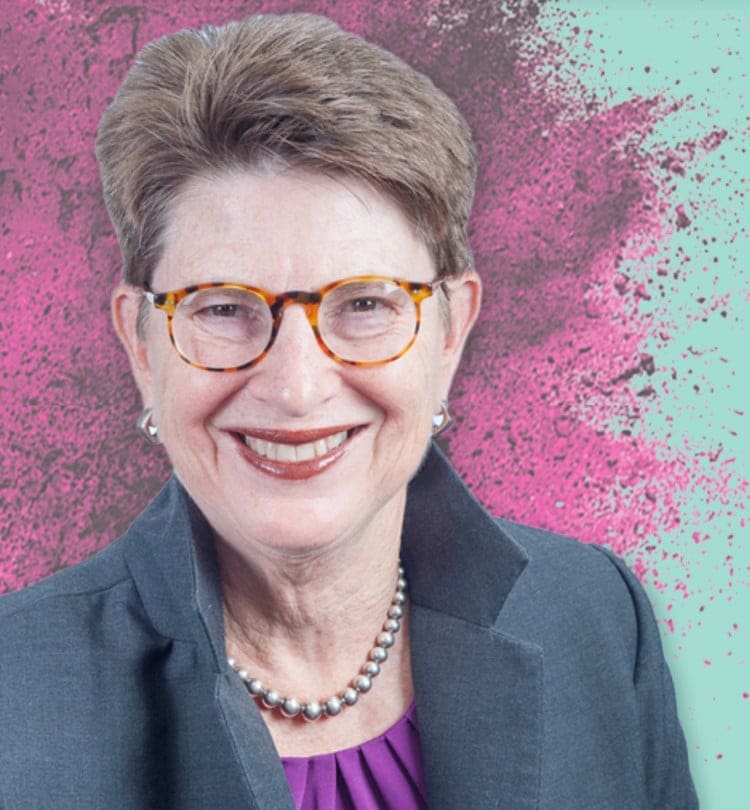 Andi Simon, Ph.D.
Corporate Anthropologist | Author | CEO Simon Associates Management Consultants
Andisimon.com
Info@simonassociates.net 
@simonandi
LinkedIn