What does it take to really change the role of women in business? Vision, leadership and collaboration. That's the purpose of the 2nd annual Rethinking and Accelerating Diversity and Women's Leadership in Business Forum, sponsored by the Women Business Collaborative and Rethinking Women. It takes place May 11th and we really hope you'll join us. Just read who is coming to speak and I think you'll agree that this is a gamechanging, one-of-a-kind event. Big things are going to happen—register now! 

Register here and use this code: WBC_RETHINK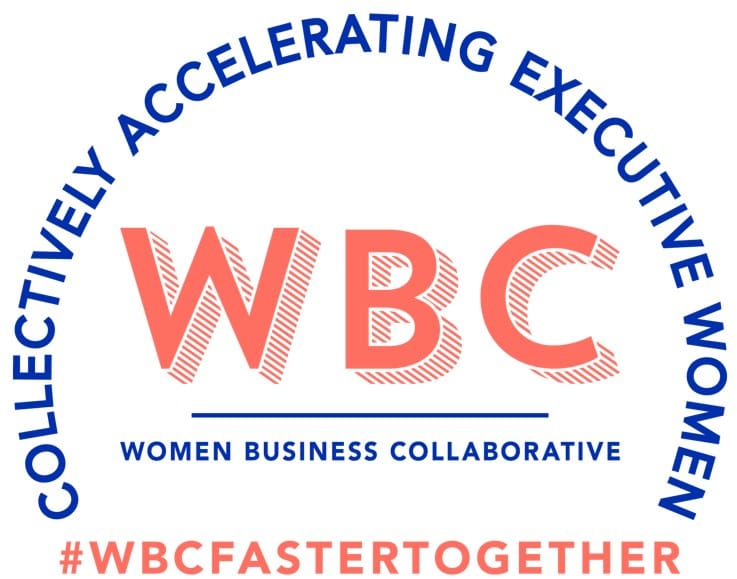 The third of our three areas of focus for the forum is Accelerating Women in Corporate Leadership. In 2021, women occupied only 20.5% of C-suite positions, according to the S&P/TSX composite index, up from 16% in 2015. Only 4% of these were women of color. Latinos are practically invisible in the C-suite and the boardroom, and for Latinas, it's even more dismal.
Why so few women in the pipeline for top management positions, especially for women of color? The reasons are many, from a lack of sponsors and mentors for women, to gender biases in the decision process, to the limitations placed on the roles women can play in an organization. But, there is hope, and thanks to the efforts of WBC and forums like this one, there is movement.
I urge you to hear and learn from these panelists, all experts in their fields:
Latinas Leading from the Pipeline to the Board Room (11:20-12:05)
Ana Dutra

(Moderator):

CEO, Mandala Global, WBC Board Member

Robert Bard:

Chair, LATINAStyle

Cid Wilson: President & CEO, Hispanic Association on Corporate Responsibility
Anne Alonzo: Independent Board Director, Potlatch Deltic
Non-Traditional Pathways To The C-Suite (12:15-1:00)
Dara Klein

(Moderator)

: Managing Director, Kaplan Partners
Kimber Maderazzo: Chairman of the Board, C200
Jennifer McCollum: CEO, Linkage
Ivy Kusinga: Chief Culture Officer, Chubb
Women Climbing Into Tech Executive Roles (1:10-1:55)
Kristi Lamar

(Moderator)

: Strategy Leadership Team and the US Leader for Women in Technology, Deloitte
Lakshmi Eleswarpu: CIO, Sanofi
Johanna Jones: President, CEO, ITSMF
Evelyn Anderson: Distinguished Engineer and Innovator, IBM
We are #fastertogether, #strongertogether and #moreeffectivetogether.
Plan to join us May 11th as we change the world of work for all women.
Our best,
Edie Fraser, Gwen Young and Andi Simon

Andi Simon, Ph.D.
Corporate Anthropologist | Author | CEO Simon Associates Management Consultants
Andisimon.com
Info@simonassociates.net 
@simonandi
LinkedIn