I was recently interviewed by The Sun in the UK for a very timely and much-needed article about how to spot that a loved one is lonely and how to help. Has a spouse, a parent, a child, a grandparent, or others whom you care about seemed withdrawn lately? Are they behaving differently as a result of the pandemic and all the isolation it has caused? We've all been through a lot this year, but some are finding it particularly hard to cope. Here are some ways you can help combat the loneliness and be a source of support and comfort. Read the article here.
Ways you can spot if your loved ones are struggling
If a friend or family member has become reserved or quiet, it's important to monitor this
Watch for changes in behavior that always seemed to be part of that person's personality in the past
If you ask to Zoom with them and they decline
When you talk with them on the phone, they are quick to end the conversation
They used to exercise but have stopped trying to work out now that many gyms are closed
Working remotely is taking its toll and they are failing to get their work done
There may be differences in how different age groups deal with loneliness
Young people may go deeper into their video games, I said, and older people may possibly ask for antidepressants. All of these signs are things you should be on the lookout for and be prepared to step in if your loved one's behavior gets especially troubling.
I also invite you to:
From Observation to Innovation,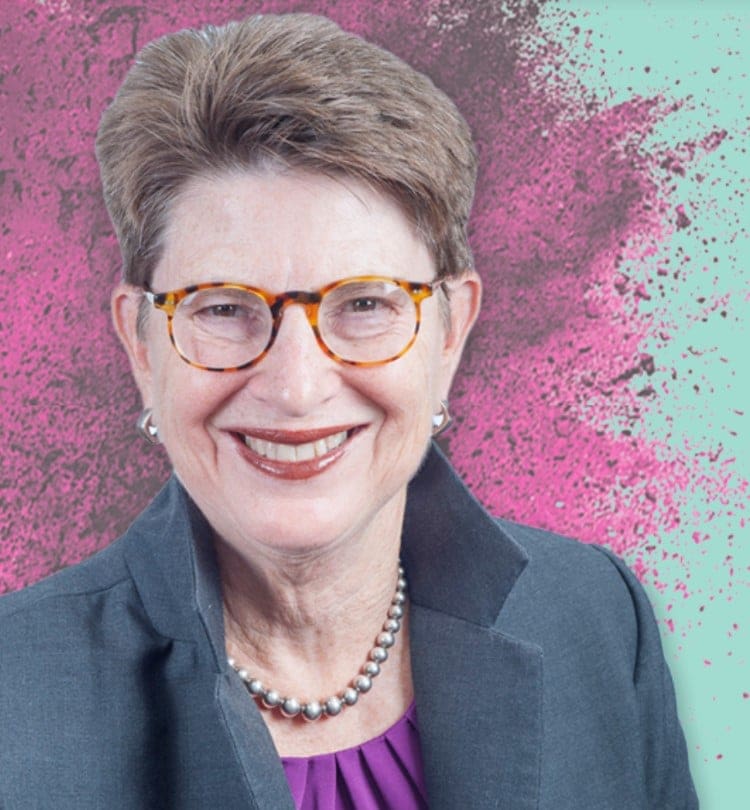 Andi Simon, Ph.D.
Corporate Anthropologist | Author | CEO Simon Associates Management Consultants
Andisimon.com
Info@simonassociates.net 
@simonandi
LinkedIn