Hear how to build a culture that values men and women 
There are times when you are fortunate to meet exceptional women. Kim Graham Lee is one wonderful woman who is moving in a very important direction — how to build allyship for men and women. Kim is the CEO of Integrating Women Leaders (IWL) which is joining with Women Business Collaborative, of which I am a member, to conduct the first nationally-focused study to measure the practice of allyship with women in corporate America today. The primary focus of IWL's 2022 benchmark study is to take stock of where we are in building better cultures where men and women can support each other. This is truly groundbreaking…please plan to listen.
Watch and listen to our conversation here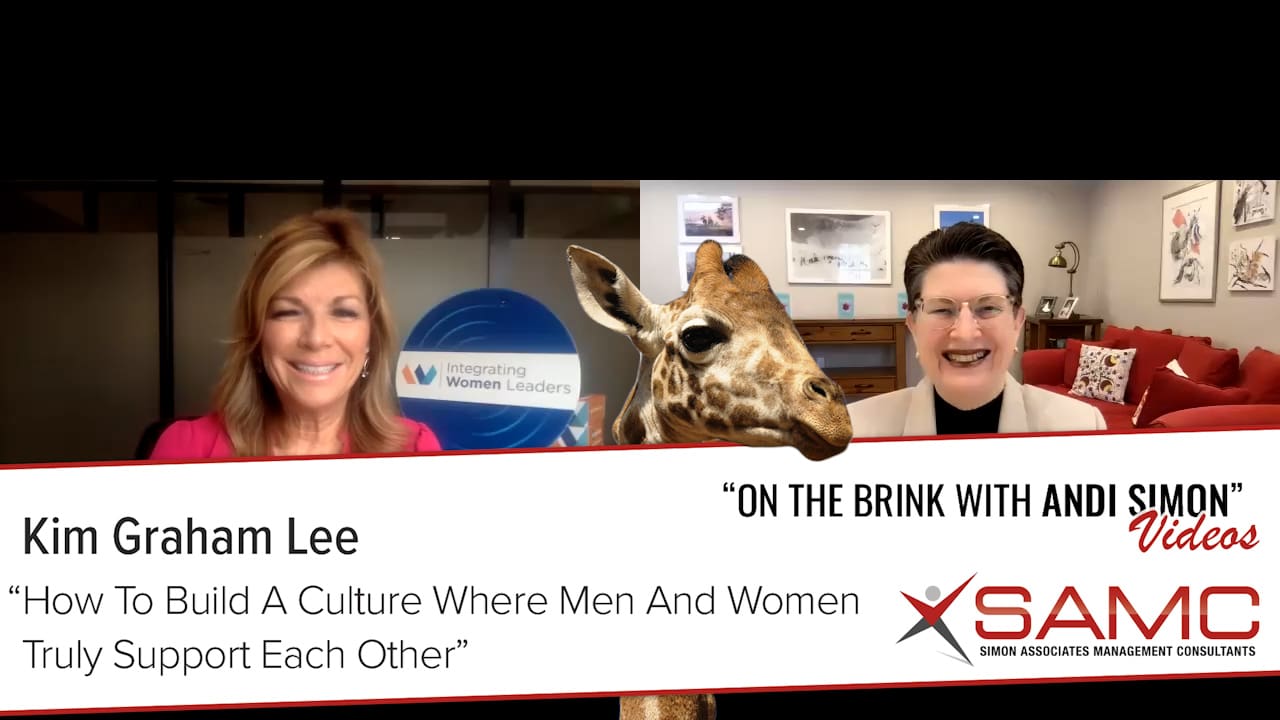 When women are in leadership roles, companies do better
Yet for women to move into corporate leadership roles is often a challenge. Women do not need to be "fixed." Rather, they need business environments where they can bring their "whole selves" into the workplace, and find a culture where they are respected, heard and followed.
This podcast will tell you more about the research that's underway and how you can join in the project. If you want your company to participate, that's fantastic. You just need to provide a sample of 100 people (50 men and 50 women). To start the survey, click on the image below. You'll find that you can learn a great deal about your organization and how your culture is fostering a place where men and women work together to build better, or not. How are you creating a place for men to be allies of women? You can also take the survey as an individual.
The results will be made available June 9, 2022 at the 2022 IWL Women's Leadership Conference. For more information, check out IWL's website: www.iwlfoundation.org.
To take the IWL survey, click below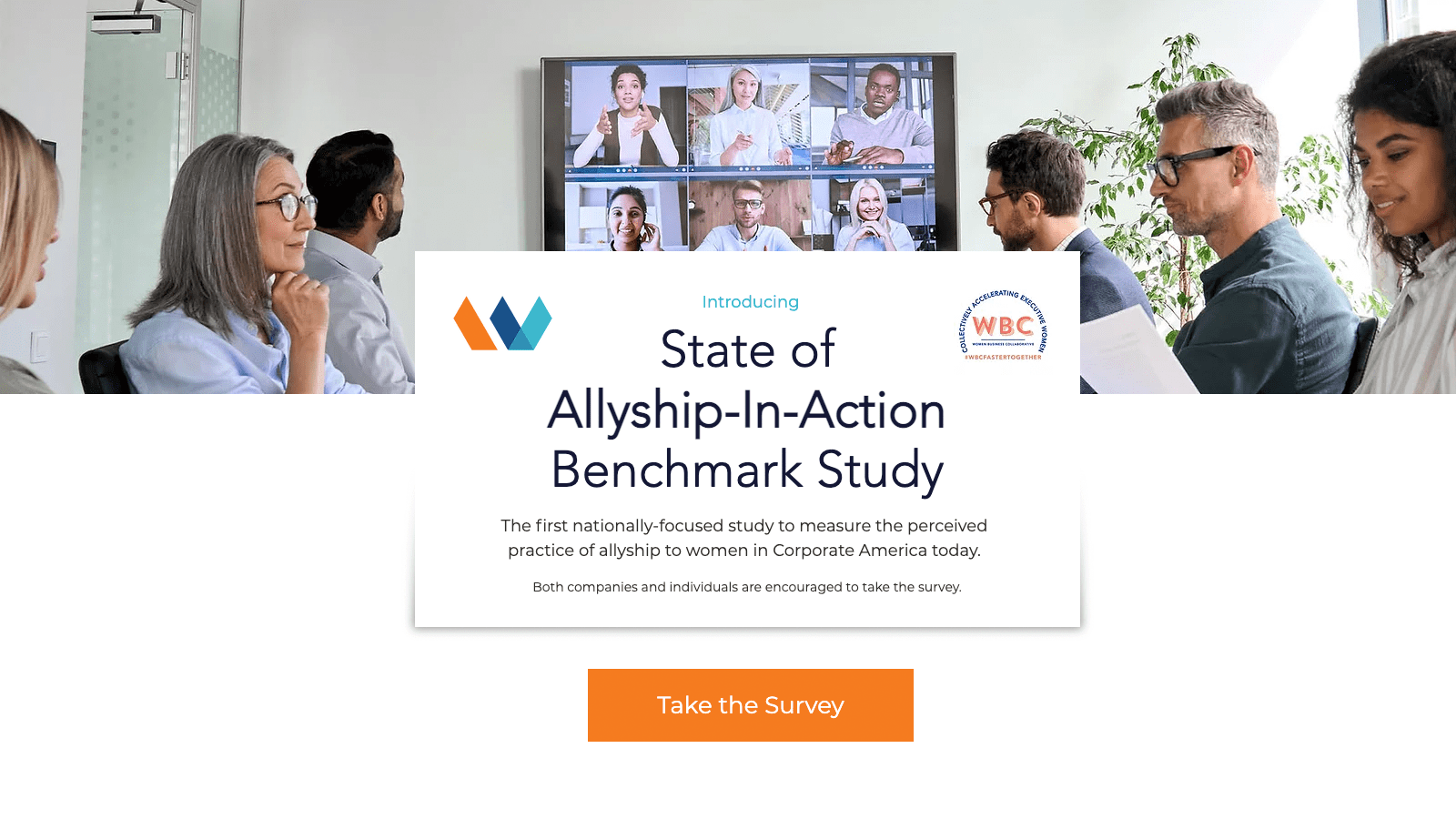 Get in touch with Kim
You can contact Kim via LinkedIn,Twitter and her website iwlfoundation.org, or email her at kgrahamlee@iwlfoundation.org. 
Is your culture working or broken? Do you even know? Here's a place to start:
Additional resources for you