Hear how to overcome the difficulties that block change
In our podcast today, Linda Coughlin and I get deep into a conversation about the challenges of working with organizations that need to change. You are going to love this interview. Lin is an expert on how to help companies rethink their processes and develop new ways to bring together new teams, engage different generations and successfully build new cultures, often from the merger of different organizations. As you'll hear, she and I are on the same page. Enjoy.
Watch and listen to our conversation here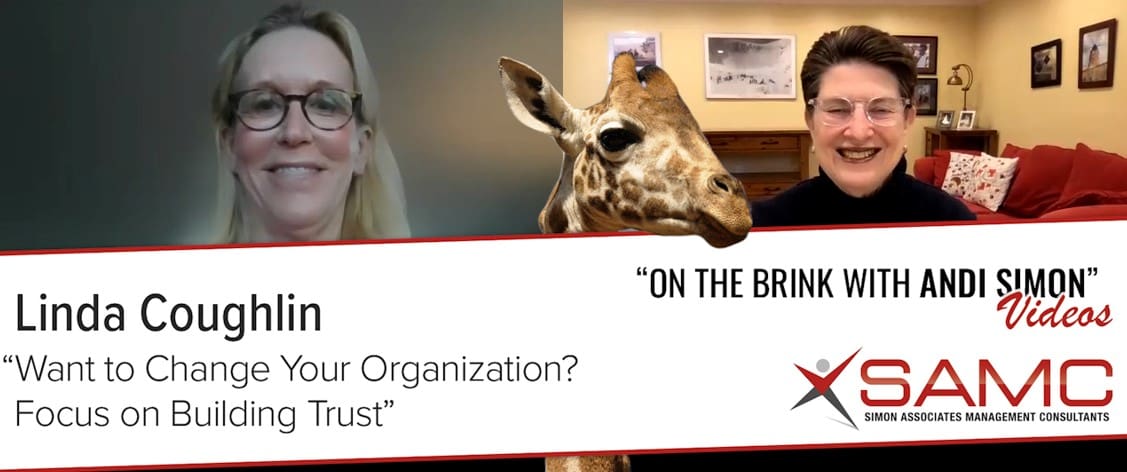 Some of the ideas Linda and I discuss include:
Why it is so hard for people to see what is right before them — one of my favorite topics.
The power of culture to support an organization or undermine its initiatives.
How to help people develop new solutions on their own, so consultants can build the trust that is needed to move an organization forward.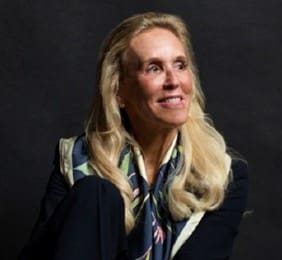 About Linda Coughlin
As Founder/President of Great Circle Associates, Linda and her firm provide interim executive and strategic advisory services to leaders who need to envision and implement transformative strategies. A published author and speaker on driving change, Linda was selected as one of "20 Directors to Watch" by Directors and Boards magazine. She serves on the board of C200 and is a member of The Women's Policy Group at The Council on Foreign Relations. You can reach Linda on LinkedIn or her website Great Circle Associates, or email her at lin.coughlin@greatcircleassociates.com.
For more on how to bring about real change in your organization, start with these
Additional resources for you