Hear how fulfilling customers' needs can lead to a big success!
Marsha Friedman is one of those women entrepreneurs who started with little and built a great business in the public relations and communications arena. She didn't start with a plan. Her parents didn't enable her to go to college. She was simply supposed to find a wealthy man and get married. She never had much funding or capital. She just listened and believed in herself. As she shares with us, she learned over the years to care a lot, have the courage to try and try again, and to think about the customer as part of your team. Hers is an amazing story, one we should all listen to and learn a great deal from.
Watch and listen to our conversation here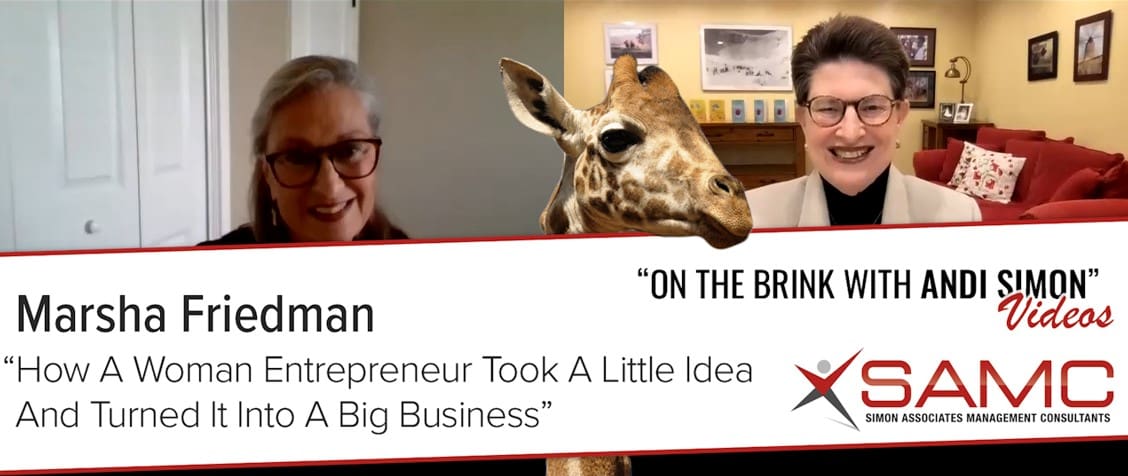 Marsha's secret to starting and growing a hugely successful business
In our podcast, Marsha and I speak at length about her own journey. As a fellow entrepreneur, I know the feeling of not being sure where to start and how to get going. She did as well. Throughout our conversation, we share with other women the art of starting and growing a business, no matter the industry.
Marsha learned early on to listen to what people were asking for and find ways to fulfill their needs. It worked. Her media PR firm, News & Experts, became an exceptional organization which she sold after 30 years. Now she is on her way to her next journey.
For Marsha, there really is no retirement. This current stage is just a time when she can grow her spirit, share her wisdom and enjoy life with her husband, children and grandchildren. Enjoy our talk and think about your own journey.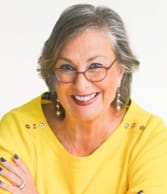 Get to know Marsha Friedman
Successful entrepreneur, public relations expert and ForbesBooks author of Gaining the Publicity Edge: An Entrepreneur's Guide to Growing Your Brand Through National Media Coverage and the Amazon best-selling book, Celebritize Yourself, Marsha Friedman has developed publicity strategies for corporations, professionals and celebrities in the field of business, health and finance for over 30 years. Using the proprietary method she created as Founder and President of News & Experts, her award-winning national public relations agency secures thousands of top-tier media placements annually for its clients. The former senior vice president for marketing at the American Economic Council, Marsha is a sought-after advisor on PR issues and strategies, and a popular speaker nationwide.
You can connect with Marsha on LinkedIn, Facebook, Twitter, the News & Experts website, or her personal website MarshaFriedman.com. You can also email her at mfriedman@newsandexperts.com.
Got an idea to share or a business you want to start? Here are some tips
Additional resources for you