Hear how to really find more happiness in your life 
What can one say about a man who is on a journey to bring better clarity and purpose to all of us who meet him? Interesting? Inspiring? Passionate? Of course. But what I love about Frank Schaeffer is that he has discovered the beauty in caring for others and the power of love, children and family to bring meaning into our lives. In today's podcast, Frank and I talk about his latest book, Fall in Love, Have Children, Stay Put, Save the Planet, Be Happy, but we could be talking about his entire life. It has been one of discovering himself, what really matters, and how, from this new-found purpose, he has emerged as an author, film director, screenwriter, public speaker…and an inspiration. Frank is a true gem. Enjoy.
Watch and listen to our conversation here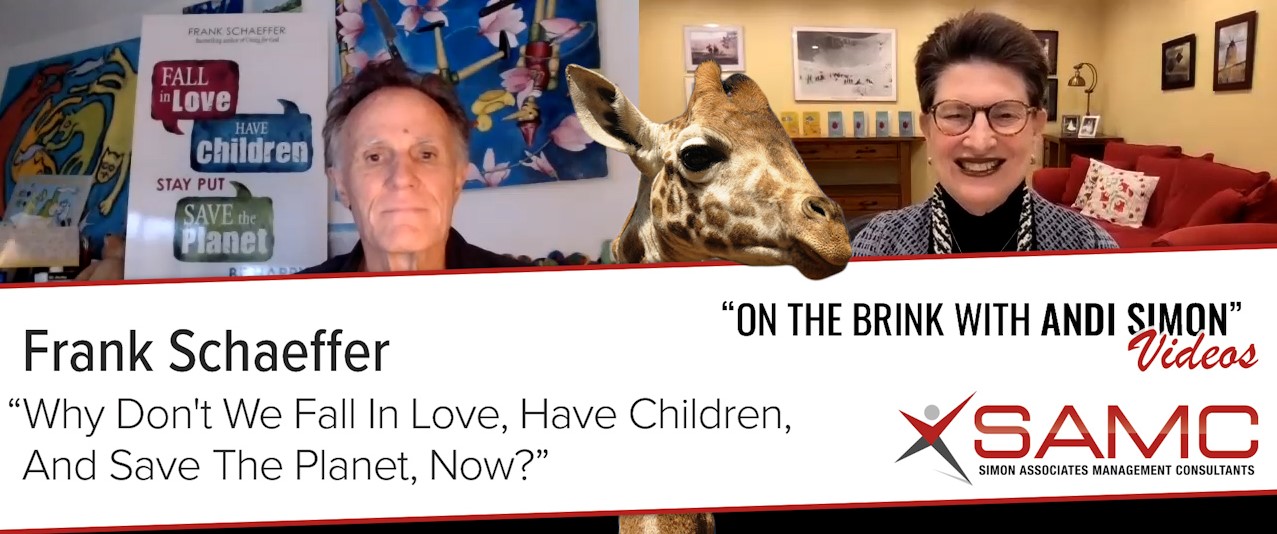 Our conversation is all around that elusive word "Happiness"
Why is it so hard for people to find purpose and happiness in their lives? Far too many of my clients have achieved professional success yet are searching for something more. They arrive at a point where they've finally "made it" only to discover it isn't enough, or they find themselves banging up against a glass ceiling that won't budge, or they're asking themselves almost daily what are they doing in that job.
So many of the things we thought we valued have come under greater scrutiny as a result of the pandemic. The impact of these past two years is not going away, and the way we used to do things is probably not coming back. What can we do? Ask Frank. What he might tell you is that this is a time to shift your life's direction and focus on what "really matters."
Are you ready to make some life changes?
Read Frank's new book. Also, perhaps our program, Rethink Your Journey wth Andi Simon, could be of help to you. Maybe you want to join our group on Facebook, Rethink with Andi Simon. We are here to listen and help you become the best that you can be. Frank is as well. Don't wait, go find your joy!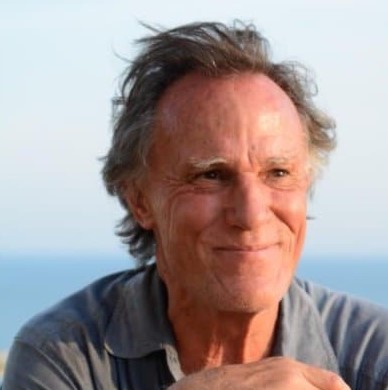 Get to know Frank Schaeffer
A New York Times bestselling author of more than a dozen books, Frank Schaeffer is an acclaimed writer who overcame severe dyslexia, a survivor of both polio and an evangelical/fundamentalist childhood, a self-taught documentary and feature film director, an artist with a loyal following of international collectors, and a highly sought-after speaker. Frank has been a frequent guest on The Rachel Maddow Show, been interviewed by Terri Gross on NPR's Fresh Air, and appeared on Oprah, as well as many other media outlets. To connect with Frank, you can reach him on Facebook, Twitter, YouTube and his website, or email him at frankaschaeffer@aol.com.    
Want more joy in your life? Here are some great places to start
Additional resources for you