Hear how happy employees can drive your bottom line 
Todd Wheeler heard me speak at a Vistage International talk I was giving on Blue Ocean Strategy®. While it was remote (I was in New York and he in Colorado), we hit it off. What we talk about today is his fresh approach to helping people see things that are all around them. We shared so many of the same ideas about what holds people back, their resistance to the unfamiliar and the new, and their attachment to things that no longer have much value. Todd thinks of himself as "The Architect." I see him as both the architect and the builder, and when you listen in on our conversation, I bet you'll agree. Enjoy.
Watch and listen to our conversation here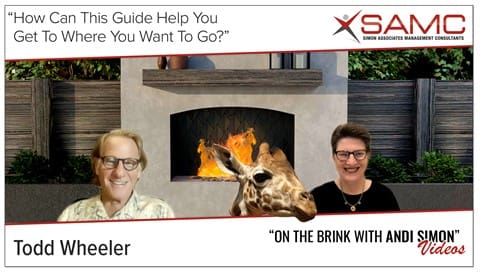 Helping people and their organizations think and act more creatively
One thing Todd and I immediately agreed upon is that there are important core values and stories that structure the foundational roots of an organization, and like it or not, we live those stories and they in turn reflect our values. When Todd works with a company, he looks at its very roots, the critical aspects that drive it forward or possibly hold it back. By examining what's beneath the soil or behind the curtain, he not only knows what the result is going to look like but what it "should" look like.
Todd also believes that businesses prosper when employees are trusted members of a team, are treated like valuable individuals and assets, and are happy and thriving. When you have thriving, trusted people who care, he says, the collective creativity, production and value of the work delivers a tangible asset to all projects that ultimately determine the bottom line.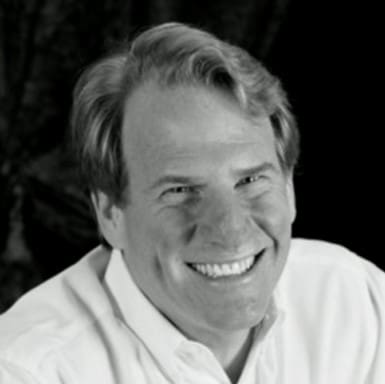 Meet Todd Wheeler
Todd counsels businesses on organizational policies and procedures, sculpting company culture and the structure that supports it. During his more than 40-year career, he has been an entrepreneur, a business coach, a yoga and mindfulness teacher, a consultant, a key note speaker, an investor, a partner, a business owner, a manager, a concierge trainer and a master coordinator. You can connect with Todd on LinkedIn or his website Management Insight.
Need to take a fresh look at your organization? Here's a great place to start 
Additional resources for you