Hear how even bad times can open the door to success
Melody Watts has an amazing story to share with you, but it was hardly a straight line. Rather, nine years ago she had a tsunami of tragedies confront her, pushing her in entirely new personal and professional directions. She was diagnosed with Lyme disease, was newly divorced, and lost her mother in a tragic car accident. Then something strange happened. While looking for a solution to her son's chronic cough, she discovered doTERRA essential oils. The oils helped her son and equally important, opened her up to a new business. She joined doTERRA in 2013 and two years later was in the top 1% in sales. Talk about lemons into lemonade. Listen in and learn!
Watch and listen to our conversation here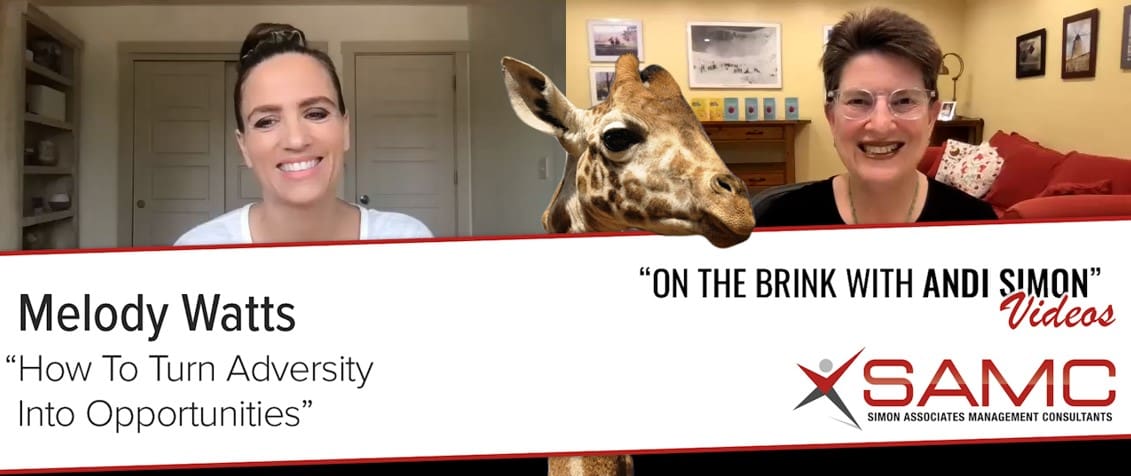 Turning her story into a way to help others
In our interview, Melody will tell you more about what she has learned and how she turned her challenges into opportunities, not just to build her own sales but those of thousands of other business owners. She will also describe how she helps entrepreneurs have purpose-driven businesses designed to bring the benefits of holistic healthcare to others. There are so many lessons here for all of us. Enjoy.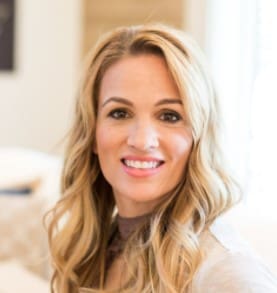 Meet Melody Watts
Health mentor, business strategist, alternative wellness expert and leadership speaker, Melody Watts is an independent wellness advocate for doTERRA essential oils. Working with men and women business owners across the world, she guides those who want a vibrant, higher quality of life so they can live their highest calling. You can connect with Melody on LinkedIn, Instagram, Facebook, the doTERRA website, her personal website and blog, or Melody@melodywatts.net.
Got a big idea you want to get off the ground? Here's a good place to start
Additional resources for you