Hear how you can become a transformational leader!
In this week's podcast, I bring you Tony Martignetti: leadership coach, change agent and entrepreneur. In our conversation, Tony shares with us his approach to helping people and their organizations change. You can guess why we connected from the get-go. As a fellow culture change expert, I also help people and organizations change, either in the midst of a crisis or in order to avoid one. To find out where you are along your own leadership journey, try taking Tony's Leadership Assessment quiz. The answers might just surprise you! Enjoy.

Helping people live a life of inspired purpose
Tony loves helping people find clarity in their lives so that they can be energized, fully present and unstoppable. He believes that when leaders unlock their potential and lead from a place of inspired purpose, they impact and inspire everyone around them. Listen in, learn and share!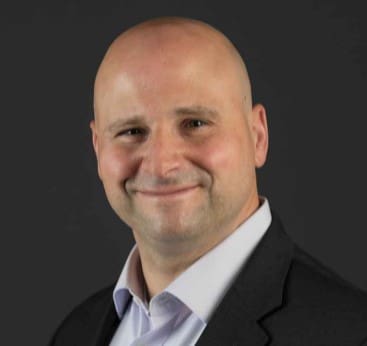 Meet Tony Martignetti
Before he became a Professional Certified Coach, Tony was a finance and strategy professional working with some of the world's leading life sciences companies. Along his journey, he also managed small businesses and ran a financial consulting company. His passion for helping people was the catalyst for him to found Inspired Purpose Coaching which specializes in guiding leaders by clarifying their focus and equipping them and their teams with the tools to navigate through change. You can connect with Tony on LinkedIn, Twitter or his website, or you can email him at tony@inspiredpurposecoach.com. 

Need or want to change but not sure where to start? Start here then give us a call
Join the movement to change the future of women in business
Registrations are filling up fast, don't miss out! Please join me at the Women Business Collaborative (WBC) Summit: Empowering Through Gender and Diversity, Sept. 21st and 22nd. A powerhouse lineup from the WBC Community will discuss topics ranging from building equity and diversity to increasing the number of women-led institutional funds, share how men are aligning with women to support the changing workplace, and demonstrate how women are succeeding in the technology sector. Details here. Register now by clicking below.