Hear how we can all have a positive impact on the world 
We often find that as we move through our lives, we come upon people who instantly become our friends, although we have little understanding of why or how this happened. Denise Meagles, Indrani de Silva and Angelia Allen are just these kinds of friends. Denise and Indrani were introduced to me by Todd Cherches, whom I met through a thought leadership group. At a virtual meeting with Todd, he suggested they read my new book, Rethink: Smashing the Myths of Women in Business. They were so excited about the book that they put together gift boxes of Wax Buffalo candles and other goodies and sent them to a dozen women entrepreneurs, encouraging them to keep growing their businesses and seeking a great purpose. Then Angelia Allen joined them and they became a threesome, with all types of interesting ideas and careers. I feel lucky to have met them and even luckier to call them friends. I think you will too. Enjoy.
Watch and listen to our conversation here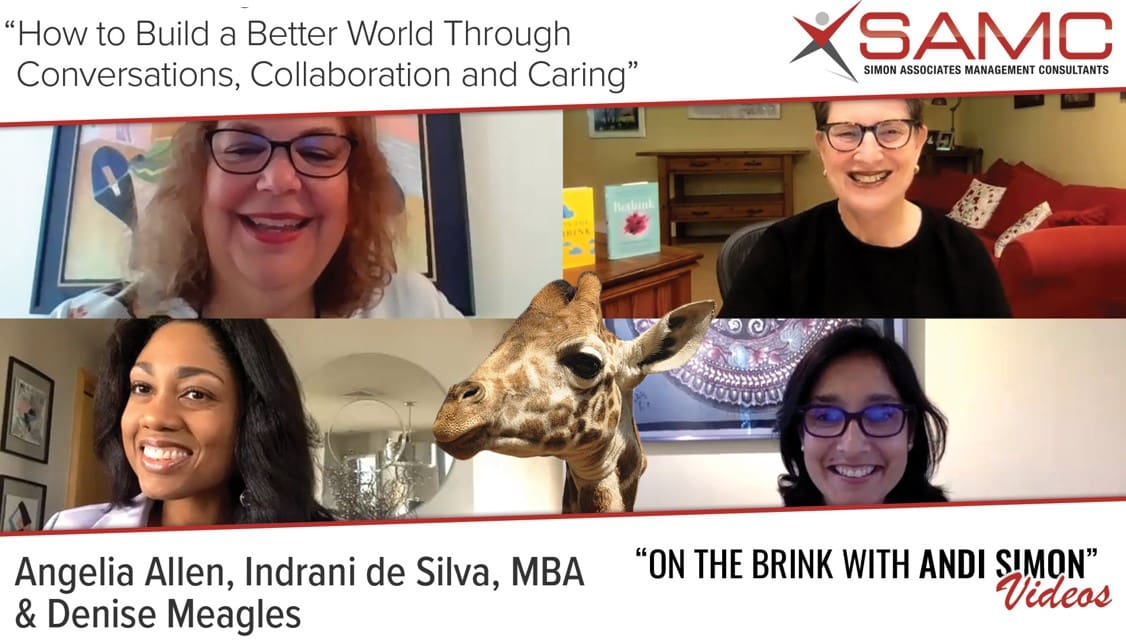 Three amazing women, three amazing stories
As you listen to Denise, Indrani and Angelia tell their stories, you are going to learn more about the way in which our lives are broadening today, through virtual friendships and unfamiliar experiences. I was in awe of what each of them are doing and how this could be of help to you, our audience.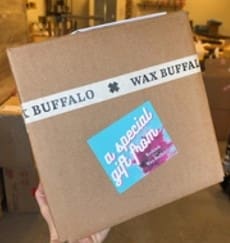 Our conversation was in part about each of their personal journeys. As you know, the stories we share about ourselves are always very revealing about how we see that journey unfolding. I can give you some idea about their paths, but as you listen you will hear how women everywhere are working through mazes and over obstacles, moving toward their passion and purpose, trying to find the right jobs and careers to help them live the kind of lives that are important to them.
Each of these women is doing something meaningful today. We spoke at length about how they have discovered new areas for their focus and why they are so excited about the future and the possibilities that await them. They are three incredible women, full of energy and positivity, and it is contagious.
Denise is developing new businesses for entrepreneurs and helping them monetize their small ventures. She is also a sustainability guru and is finding ways to save our planet as she helps others build their dreams. Indrani is a sustainability specialist and is working with a team at the UN to create standardization for sustainability worldwide. Angelia has moved from the media world into diversity, equity and inclusion to help people work better together.
Listen in and think about how your own life's journey is evolving and how the people you meet along the way are creating experiences that make you a far better person than you were before.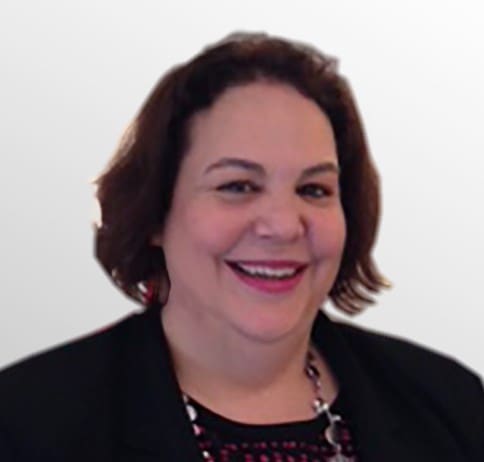 About Denise Meagles  
Denise is a Supply Chain Strategist with more than 20 years' experience developing and implementing responsible sourcing supply chain programs which ensure operational efficiency, promote radical transparency, and achieve sustainable supply chain solutions in partnership with brands, retailers and manufacturers. Working with a diverse portfolio of buyers, suppliers and retailers, Denise leverages cutting-edge technology, Kaizen and Six Sigma methods, and sustainable manufacturing principles to shift mindsets and shape behaviors for positive impact. My favorite quote from Denise: "If the Golden Rule is to treat people as you want to be treated, the Platinum Rule is to treat people as they want to be treated. If you're truly a global citizen, you have to practice the Platinum Rule." Her point is that we all need to engage with others by seeing things from their perspective, not ours. You can contact Denise on LinkedIn or email her at dameagles@aol.com.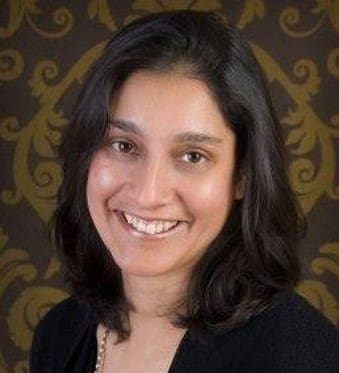 About Indrani da Silva 
Indrani believes in the power of human potential. As a sustainability leader, she brings a systems thinking approach to strategic planning at the intersection of business and human rights. This enables her to build meaningful multi-stakeholder partnerships and community engagement initiatives that support systems that create positive change. With over 15 years' experience in social sustainability, partnership development and human rights due diligence, Indrani is an expert in, among other things:
Designing and implementing strategic partnerships across the supply chain for major companies such as Patagonia, Target, Eileen Fisher, The Children's Place and West Elm.

Evaluating social compliance against international standards with a focus on labor, human rights and responsible sourcing.
You can contact Indrani on LinkedIn, Twitter or email her at indrani.san@gmail.com.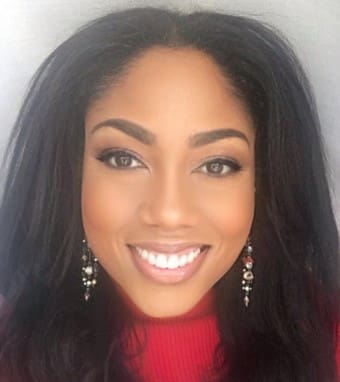 About Angelia Allen
Angelia is Diversity, Equity and Inclusion Manager at Mering Global, responsible for developing company-wide diversity and inclusion programs, working with recruiting to develop talent pipelines, maximizing diversity metrics, and overseeing training and development programs.  In addition, she is Co-Chief Executive Officer at D.I.M.E. (Diversity and Inclusion Manufacturing Excellence) which focuses on sustainability and support of minority-owned businesses. She also started the thriving podcast "Greenwood The Podcast." You can contact Angelia on LinkedIn or email her at angeliaallen19@gmail.com.
Want more stories from women doing great things? Here are three
You can help change the future of women in business
I invite you to make plans to attend the Women Business Collaborative (WBC) third Annual Summit: Empowering Through Gender and Diversity, Sept. 21st and 22nd. A powerhouse lineup from the WBC Community will discuss topics ranging from building equity and diversity to increasing the number of women-led institutional funds, share how men are aligning with women to support the changing workplace, and demonstrate how women are succeeding in the technology sector. Details here. Register now by clicking below.