Hear how to understand your customers' needs, then fulfill them 
It is always so enlightening to learn from other consultants how they do their jobs and how I could enhance my own consulting practice—as well as help you do the same. I was interviewed by Michael Zipursky on his podcast and thought it important to reciprocate and bring his ideas to you, our listeners. Michael speaks about his own journey, and it is a journey. At times he was in foreign lands and unable to speak the language, but somehow figured out how to break through the communication barriers to engage with others and help them grow their businesses. You will enjoy his personal and his professional stories, as they are closely interwoven. Listen and share!
Watch and listen to our conversation here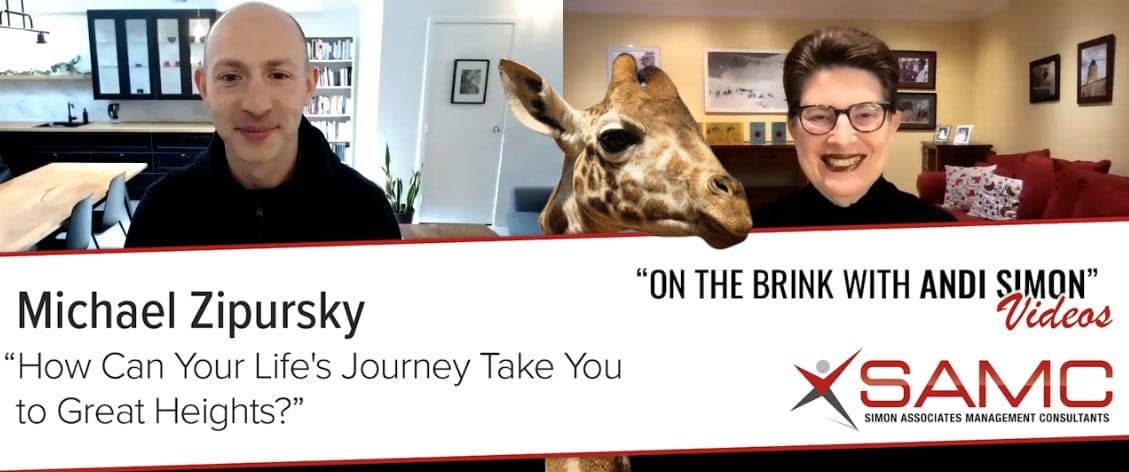 Some of the things we talked about:
Michael's company, Consulting Success, is the worldwide leader in coaching and training for entrepreneurial consultants.
How Michael and his cousin Sam Zipursky, also known as the "Zipursky Cousins," are entrepreneurs, consultants, authors and strategic coaches. Together, over the past 20 years they have helped thousands of clients around the globe increase their impact, earn a higher income, enjoy more freedom and flexibility, and live a lifestyle they love and are proud of.
Why "becoming" is more important than arriving or "being."
How helping others is a purposeful mission that inspires you to do good while doing well for yourself.
Michael's life as a consultant, as I know so well, can teach us all a great deal about:
The loneliness, and at times despair, of working hard every single day on building a new business with little financial results to show for the time and effort you're putting in.
Feeling like an outsider, and not always knowing what to do next, as you "knock on doors" to grow your business.
Imposter syndrome and second-guessing the value of your own expertise.
Dealing with rejection while trying to keep a smile on your face.
Neglecting family, friends and even personal health at times for the sake of the business.
And yet, loving every minute of what you are doing. It is not about the destination. It is about the journey.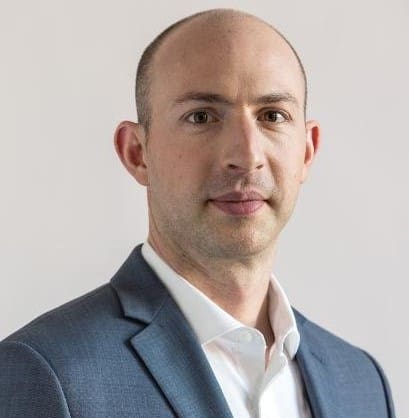 How Michael grew his own business and then applied this to his clients:
He and Sam hired mentors and consultants to help them with their consulting business, and what they discovered help them reinvent themselves. Things started to click and now they apply the best practices, systems, strategies and principles of success which they learned from those coaches and mentors. This fueled their success and has led to massive growth in business.
Listen in and learn from Michael and me about how to really understand your customers' needs. It is not what you are selling them. It is what they need from you. Then check out Michael's website, Consulting Success, and take a look at many of his consultant teammates. You can connect with Michael on LinkedIn, Twitter or his website.
For a deeper dive into understanding customer needs, we recommend these:
Additional resources for you