Hear why brand storytelling is the key to business success
This was a totally fantastic interview with Lisa Staff and Deevo Tindall. I had been on their podcast, Mind, Body, Business, and so enjoyed myself that I wanted to share them with you, our listeners. Lisa and Deevo are two terrific individuals who focus on connecting and collaborating. They also want to help you better deliver your messaging to build your brand with the right mix of imagery and copy. I think they are amazing, and I know you will too.
Watch and listen to our conversation here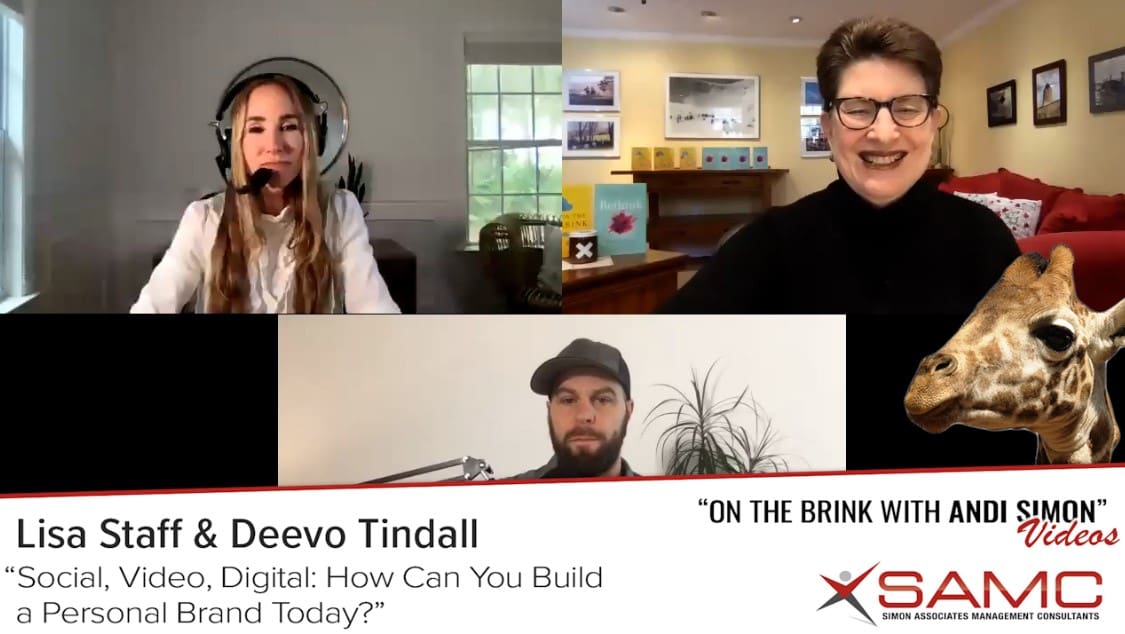 Bringing their creative genius to their clients, Lisa and Deevo help them see things through that fresh lens we always talk about
In our podcast, we discuss everything from their personal journeys to their launching their business, Sprout Connectors, whose mission is to help small companies and entrepreneurs brand their businesses. We also talked about how they too as entrepreneurs had to bootstrap their fledgling company until they turned it into a success, having sold two earlier businesses for six figures. Repeatedly named the Top 3 Visual Storytellers in the South, Lisa and Deevo tell you a great story that is as much a joy to watch as it is to listen to. You might want to engage them as speakers at your next event!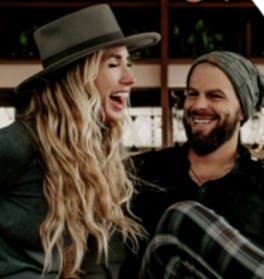 About Lisa Staff
A highly in-demand fashion, lifestyle and wedding photographer, Lisa Staff is also content creator extraordinaire. Based in Hilton Head Island, SC, she is widely known for capturing the magical beauty of simplicity and authenticity. Contact Lisa, see her portfolio and learn more about her philosophy and techniques on her website LisaStaffPhoto.com, her blog and Instagram.
About Deevo Tindall
Although he was at one time a corporate Project Manager, Deevo Tindall is now owner of Fusion Photography & Video, one of the premier photography studios in Charlotte, NC. What sets him apart is an innate ability to connect with his subjects and draw out their true personality with his lens. You can connect with Deevo on LinkedIn, his website Fusion Photography & Video, Instagram, Twitter or Pinterest.
I also invite you to visit Lisa and Deevo's joint website Sproutconnectors.com and their podcast Mind, Body, Business.
Learn more about how storytelling can dramatically build your business 
Additional resources for you