Learn how to find your voice and unleash your power
In this podcast I had the pleasure of speaking with Kami Guildner. You will enjoy our conversation as much as I did. Kami believes that women have a strong voice and need to know how to use it. She is a storyteller, as we all are, but does it with passion and purpose. She is also a business coach for women. And, we delightfully have in common our love for horses. Kami tells the story of how her entrepreneurial journey came about through the "breath of a horse." This magical epiphany moment led her to discover her purpose of leading changemaker women to give voice to their most important messages and create a ripple effect of worldly impact. Enjoy!
Watch and listen to our conversation here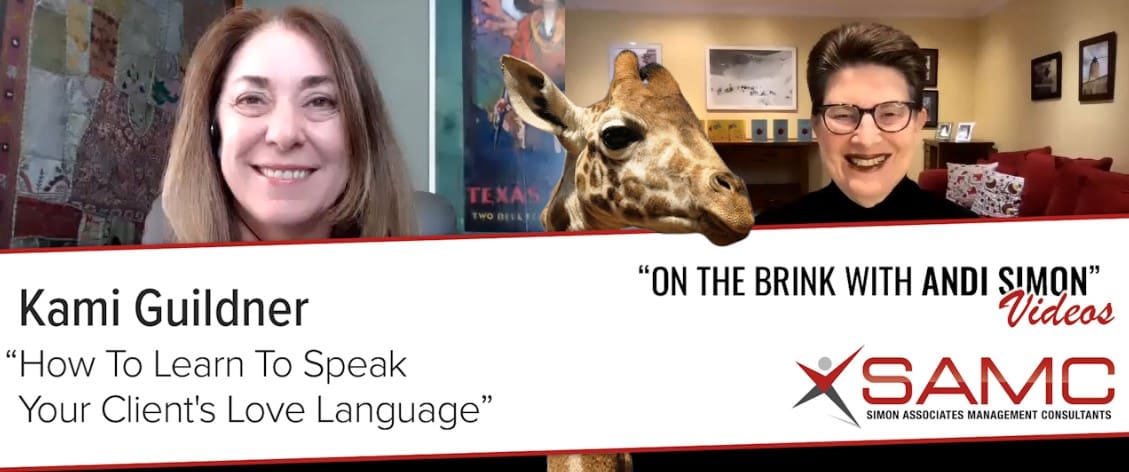 Weaving soulful inspiration into mindful business strategies to help her clients grow their businesses
With decades of leadership, marketing, strategic planning and business growth expertise, Kami guides her clients to master their marketing, money, and mindset. Kami's soulful spirit leads her clients to unleash their magical manifestant powers and live out loud fueled with vitality and courage.
Kami is the founder of Extraordinary Women Radio, a podcast featuring wildly successful women making an impact on the world. She is also the author of Firedancer: Your Spiral Journey to a Life of Passion and Purpose and was named one of the 2020 Twenty-Five Most Powerful Women in Business by the Colorado Women's Chamber of Commerce.
You can connect with Kami through LinkedIn, Facebook, Twitter and her website, or email her at kguildner@gmail.com. 
Want more stories about women refusing to be held back? Here's three
Additional resources for you