Hear how to turn your big idea into a profitable business!
Veronica Sagastume was a wonderful woman to interview. She represents all that we love about women who can take an idea and turn it into a great innovation and a successful business. In our podcast, Veronica helps you think about yourself, what you are doing, and how you can convert your big idea into a bold new venture. What is also of great interest to us is how someone can see opportunities and turn them into realities. This is never easy. Sometimes, however, you need a good role model, and Veronica will tell you about hers. She knew quite quickly that she liked the rough and tumble world of business and could play with everyone, from bosses to investors to clients and suppliers. Listen to how she did it and how you can too. Enjoy.
Watch and listen to our conversation here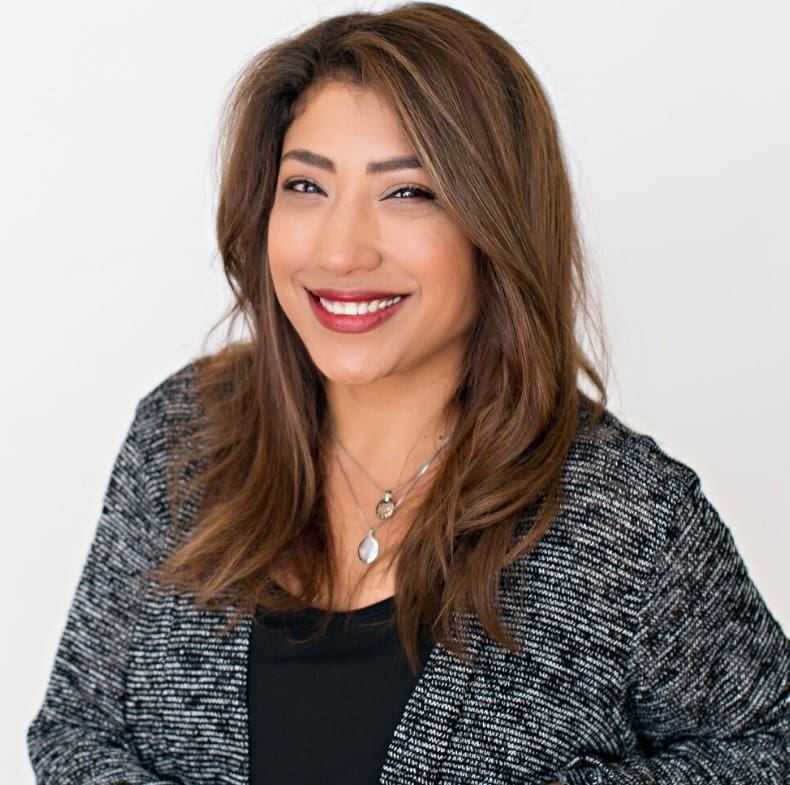 About Veronica Sagastume
Veronica has built a thriving consulting and coaching business and was excited to share her journey with me. An ex-corporate CFO, she describes how she turned her passion into a great business by helping accounting, bookkeeping and tax business owners create content to increase their visibility on social media and grow their business online.
Specializing in helping clients develop strong content marketing strategies to attract and connect with customers, Veronica says that her primary goal is to increase their online visibility, impact and bottom line. Want to know more? Check out her website and podcast or email her at veronica@fortifiedaccounting.com. You can also connect with her on LinkedIn, Facebook and Twitter.
Ready to take your big and run with it? Here are some important tips: 
Additional resources for you