Hear how to use social media to create a winning personal brand!
Cass McCrory and I had one of those long, luscious conversations about what matters to each of us, and both of us, which is helping women become the best that they can be. Cass's podcast, Real Women in Business, is focused on connecting women with the inspiring stories of other women who, like them, are building great lives in business. Yet what she has found is that many of these women are unhappy. In research we did for our new program, Rethink Your Journey With Andi Simon, we found the same: 66% of the women surveyed were dissatisfied with their lives but not sure how to change them. From Cass's perspective, the process is not that complicated. Listen in to hear her thoughts about how you can positively change the direction of your life!
Watch and hear our conversation here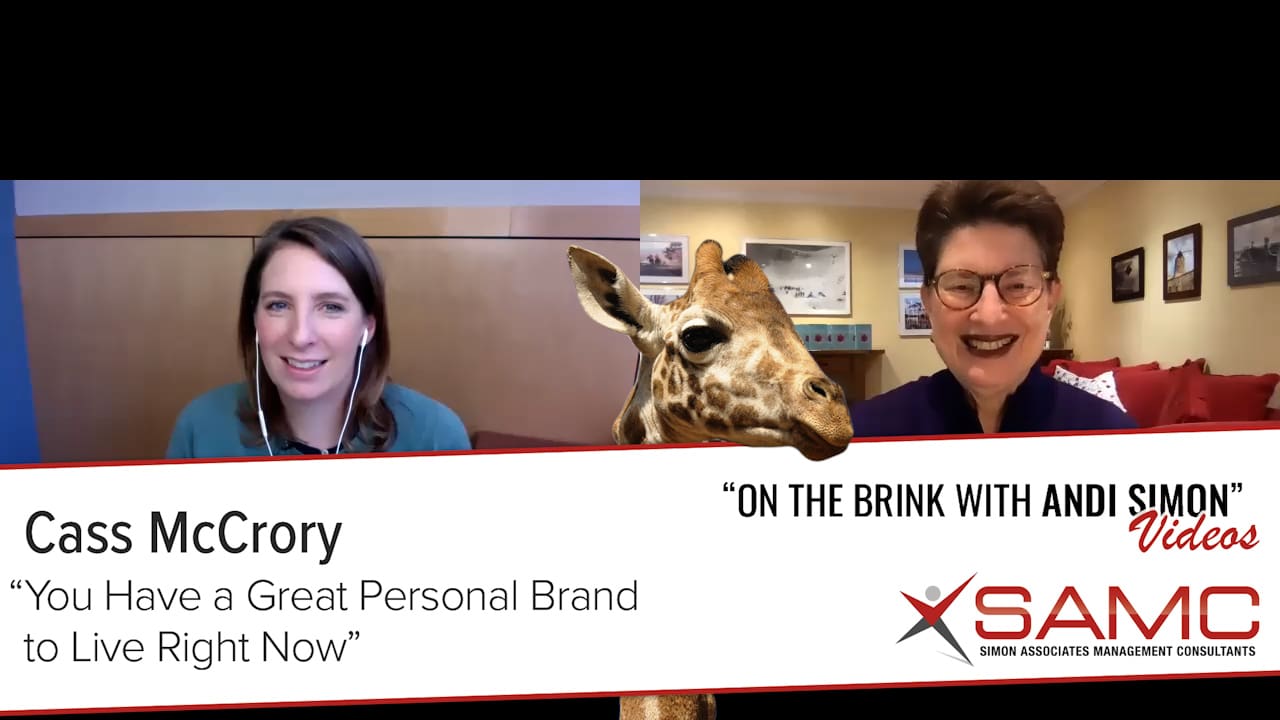 Cass's podcast is for women seeking to be inspired by women like themselves
Cass asks her podcast guests the following questions:
How do you lead a full life while leading in business? Does it feel good?
How did you get here?
What do you want to do next?
What have you learned along the way?
She also helps women create their own personal brands. An expert in LinkedIn marketing, she advises clients on how to use social media for personal and professional success and exposure.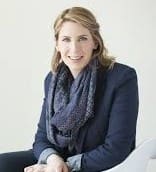 About Cass McCrory
Cass strongly believes that having a personal brand is crucial for both you and your organization. It not only enables you to connect professionally, it positions you for your next step (inside or beyond your existing company), establishing your expertise and current availability to the network you're growing. 
With more than a dozen years' experience in marketing, business strategy and project management, Cass has gone from working for large enterprises to a small super trendy agency to founding her own business, Capra Strategy. You can connect with Cass through LinkedIn, her website Capra Strategy and her Real Women in Business podcast.
Ready to capitalize on the power of social media to create your brand? Start here
Additional resources for you