Hear how to cast off your baggage and live your dreams!
This was an interesting interview with Mia Hewett. Every interview is interesting. But some of them take us in places that are unexpected. Mia's was particularly unexpected. She has a new book out called "Meant For More: Stop Secretly Struggling and Become a Force to Be Reckoned With." It's an incredible story of a woman's journey of discovery and awakening. Mia is very concerned about helping people, women in particular, create their own reality…really looking in the mirror and seeing who they are. Not listening to old stories or destructive myths. Reminds me of my book, "Rethink: Smashing The Myths of Women in Business." Don't wait, take a listen!
Watch our conversation here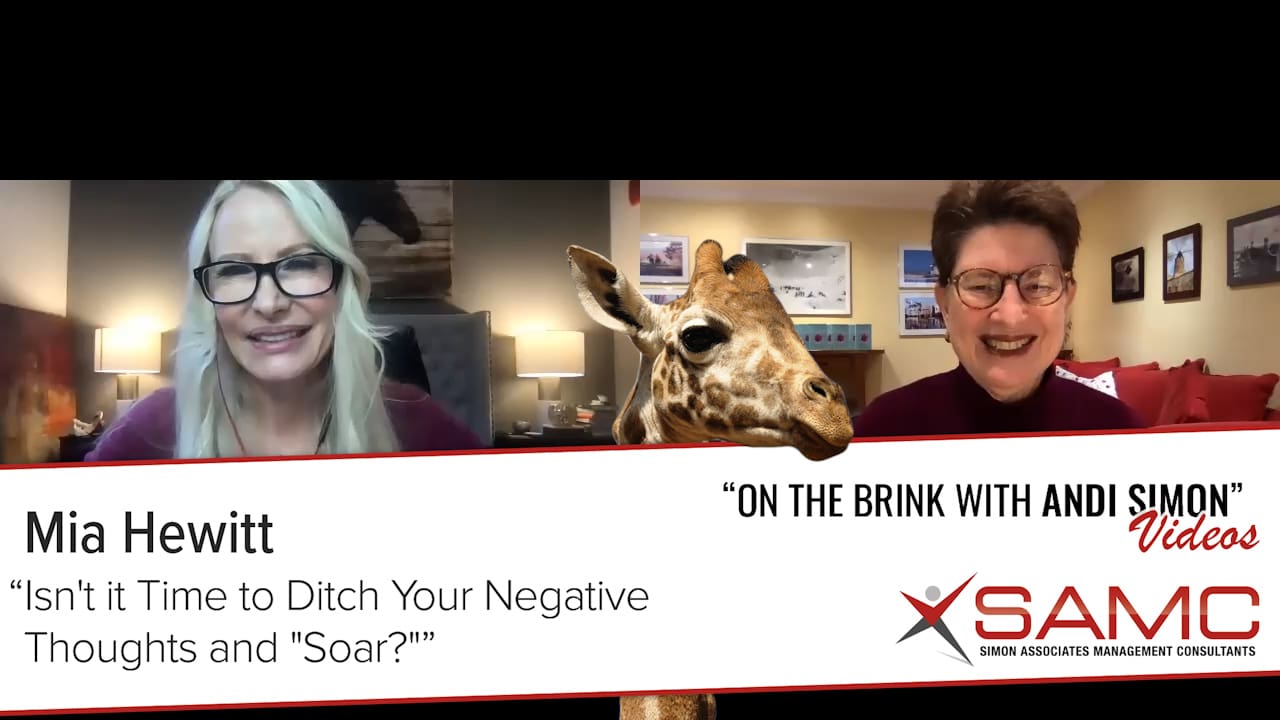 Create your own reality by accessing your own power, shifting your self-image and letting go of the misconceptions and misunderstandings
A wonderful purpose that Mia and I share is taking what we've learned and using it to help others so they can become the best that they can be. That involves focusing on how we live our story, how we take our dreams and turn them into a reality. But, our story often includes stumbling blocks, making us prisoners in own minds. The good news is that we can collaborate with our mind and change that story to live lives that are happy and fullfilled.
Here's what you'll learn from our podcast:
The truth about having weaknesses (and why they don't determine your success)
​How to create unshakable self-esteem with the 3 Human Thrivers
How you HAVE experienced trauma, even if you never had a near-death experience or were not physically abused (and how it's affecting your reality in a huge way)
​Why problems don't really exist (and the two reasons you still struggle)
​The biggest misconception you have about the current version of yourself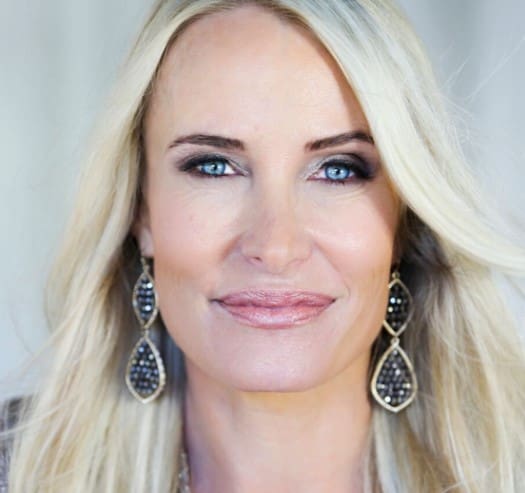 About Mia Hewett
Two of Mia's sayings that I really love are: "No one should ever feel that their dreams are out of reach" and "Life is Too Short Not to Reach Your Potential." So how does she apply these to her own mission in life? By helping others no longer be stopped by fear; to be free of overthinking, anxiety and exhaustion; to be the leader you were born to be; and to live the life you are meant for so you can succeed in business and in life. She helps us heal the emotional side of ourselves so we can get unstuck and move forward in life. You can connect with Mia through LinkedIn and her website.
Feel it is time to let go of what is holding you back? Here's a place to start 
Additional resources for you