Learn how you can become a more dynamic, effective leader
Alain Hunkins is the author of a new book, "Cracking the Leadership Code: Three Secrets
to Building Strong Leaders," which offers a very impactful way to develop leaders. As you know, I direct two leadership academies for two clients. And what I've learned over the years is that leaders need to lead to the right places and followers need to know what work they need to do to get there. As you'll hear in our podcast, it's not that easy. Alain and I talk about recognizing the bad habits inherited from previous generations of leaders and why "old-school" leaders flounder in the "new-school" world. Please listen, learn and share.
Watch and hear our conversation here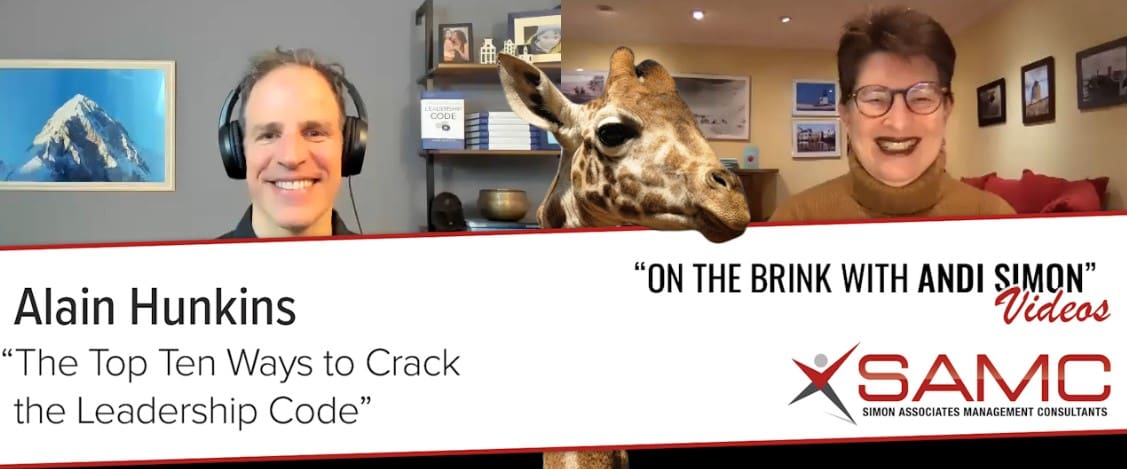 Are people hungry for a new type of leader in the unrest associated with the pandemic?
What type? Do they even know? Typically, the culture of an organization is very comfortable keeping its employees in the world that they have always known. Leaders in those types of organizations have honed their skills over the years so that on the surface, their style seems to work.
Then a crisis hits, or new leadership arrives, or major clients leave. What happens? Everything, including leadership, has to shift. But to what? Listen to our conversation and start thinking about your leadership style and those around you with a different perspective, a fresh lens. As I always say, it is time to make change your friend.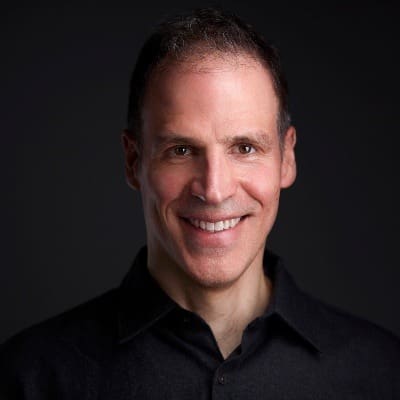 About Alain Hunkins
A sought-after keynote speaker, lecturer, facilitator and coach, Alain Hunkins is a leadership expert who connects the science of high performance with the performing art of leadership. Leaders trust him to help unlock their potential and expand their influence, leading to superior results, increased engagement, higher levels of retention, and greater organizational and personal satisfaction. He has a gift for translating complex concepts from psychology, neuroscience and organizational behavior into simple, practical tools that can be applied on the job.
Over the course of his 20+ year career, Alain has worked with tens of thousands of leaders in over 25 countries, and served clients in all industries, including 42 Fortune 100 companies. He delivers dynamic keynotes, seminars, and workshops covering a variety of leadership topics including communication, teambuilding, conflict management, peak performance, motivation and change.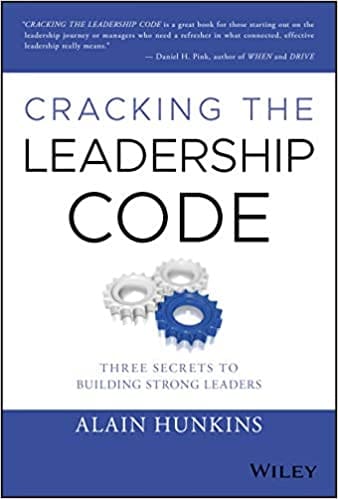 As well as his new book, "Cracking the Leadership Code: Three Secrets to Building Strong Leaders," Alain has authored over 400 articles, has been published in numerous business publications, and is a certified co-leader for ManKind Project International, a non-profit whose mission is to help men lead lives of service to their families, communities, and workplaces. He is currently based in Northampton, MA with his wife and two children.
You can contact Alain through LinkedIn, his website and his blog, or email him at alain@alainhunkins.com.
Ready to learn how to be a better leader?
Additional resources for you