Need to grow your business, fast? Hear how!
Bruce Eckfeldt roams in the same territories that I do, but his background and experience are rather different. He was an architect until he realized that learning how to be an architect is very different from being one. So he skipped over into business and never looked back. In our conversation today, we dig deep into what he learned as a CEO in an Inc. 500 company, building his own company, and then selling it and pivoting to redesign his career. Now he helps others "soar." Do you have a business you want to grow? Listen in!
Watch and listen to our conversation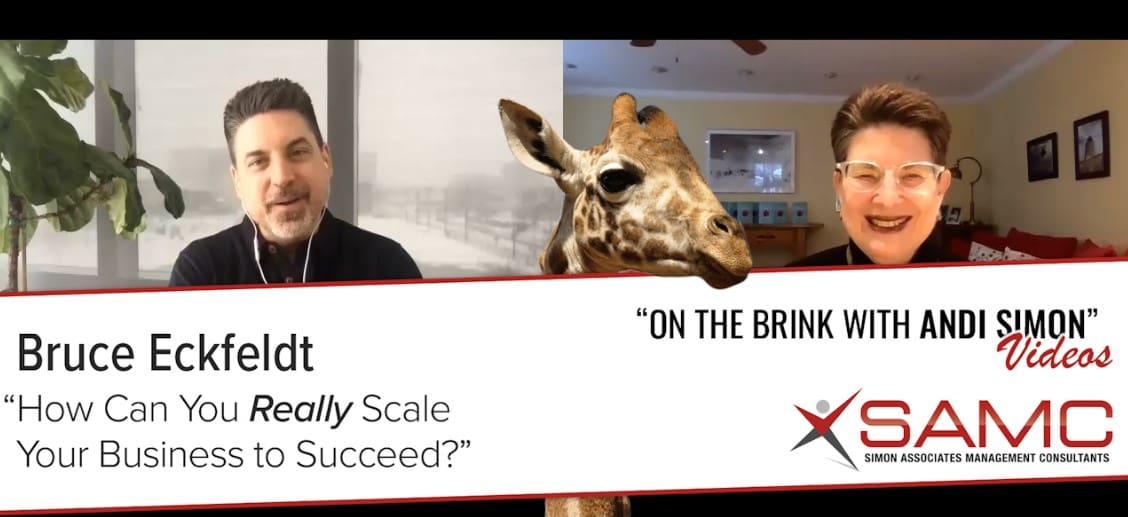 Bruce's passion lies in the architecture of business strategy and development
Our talk today is about growth. Growth demands strategic focus, clear accountability, ongoing communication, cultural improvement, team alignment and cash flow optimization, along with other core components of a thriving business. Bruce and I discuss huddles, Master Minds and strategy methodologies that help you and your team get focused and stay on it.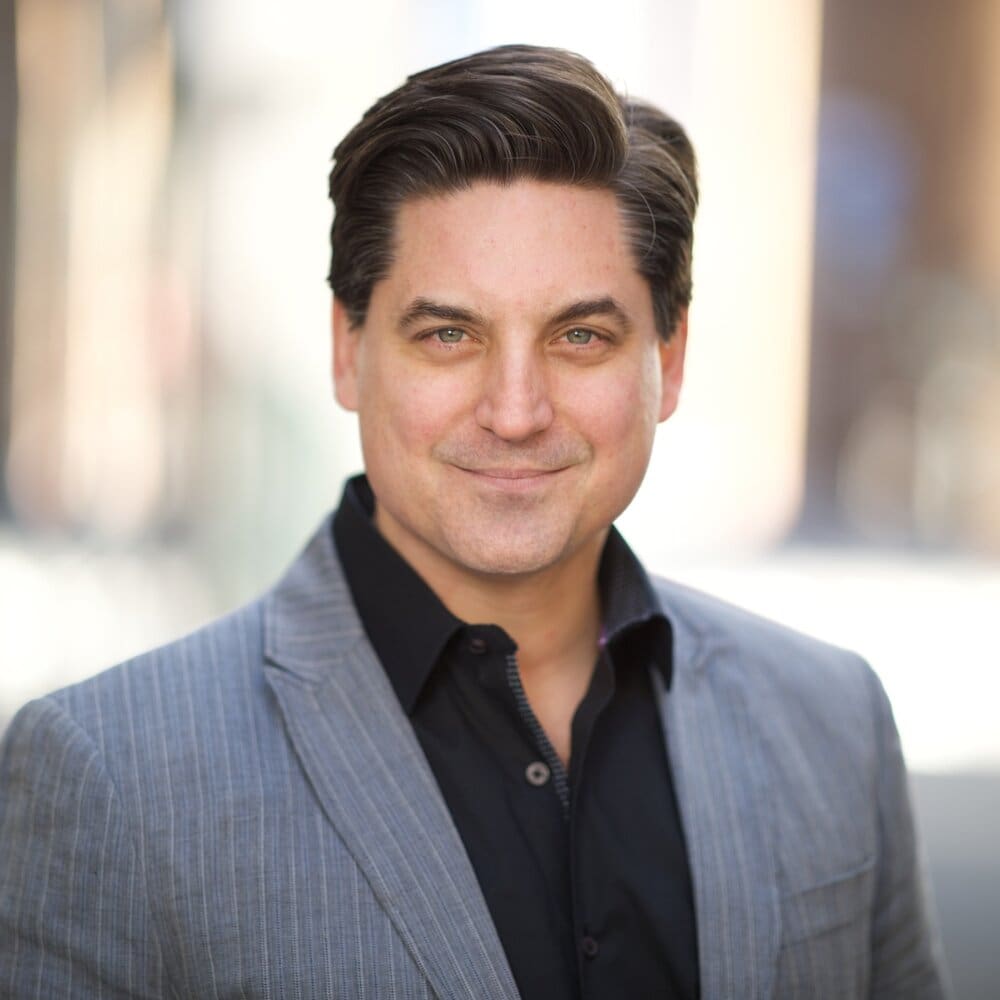 About Bruce Eckfeldt
Bruce Eckfeldt is a consultant, coach, author and highly sought-after speaker on organizational development and performance management. Originally an architect, he then became a pioneer in the use of computer-aided design and 3D modeling, later transitioning into software design and development.
Seeing the need for a faster-paced, more innovative approach to technology development, Bruce was an early adopter of Extreme Programming (an early Agile/Lean software methodology), founding Cyrus Innovation in 2003, one of the first Agile/Lean development consulting firms.
After more than a decade of developing products and coaching companies adopting Agile/Lean practices, Bruce sold Cyrus in 2014 to focus on broader organizational development initiatives. He served as interim CEO, COO and other executive roles across a number of different high-tech and professional service companies, leading these companies through periods of high growth and leadership transition. Now he is a strategic coach to organizations of all sizes seeking rapid growth.
You can connect with Bruce at LinkedIn, Twitter and his website. You can also email him at bruce@eckfeldt.com.
Need to grow, fast? These are a good first step
Additional resources for you