Learn how to turn your big idea into a true innovation! 
With the launch of my new book, "Rethink: Smashing the Myths of Women in Business," I have had the pleasure of meeting many amazing women who are helping other women become the best that they can be. Roshni Pandey and I met through the Women's Business Collaborative. She is a very successful business woman who is now finding all types of ways to help other women. During our podcast you will hear us talk about how you too can take your ideas and turn them into great innovations, and along the way, transform women and their lives. Do listen in!
Watch and listen to our conversation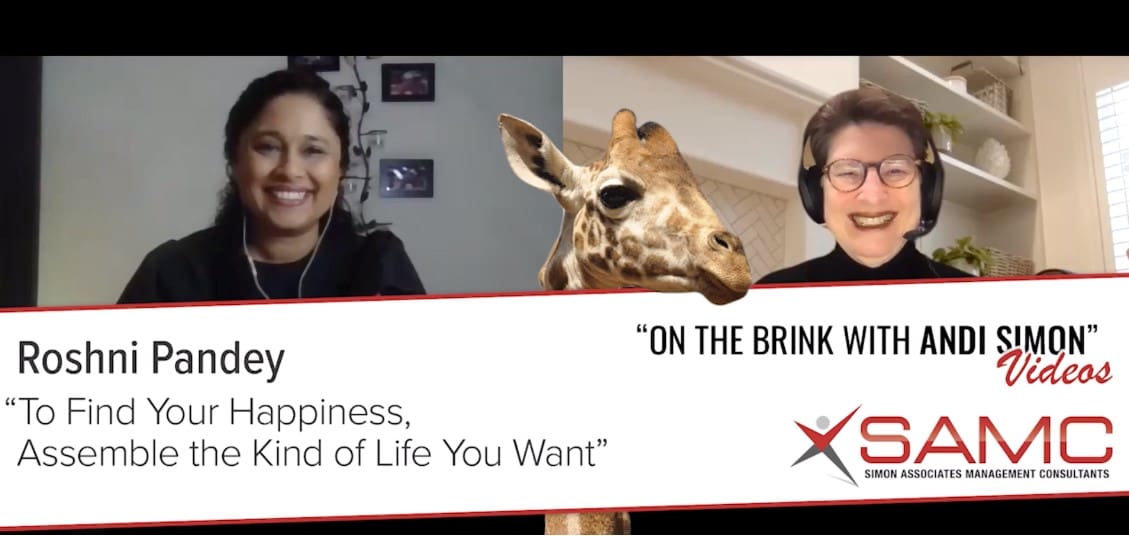 #rethinkwomeninbusiness is about more than just business
It is about our society, everywhere across the globe. As Marion Edelman once said: "If you cannot see it, you cannot be it." Today, women of all ages need role models. Roshni's story will help you think about your own.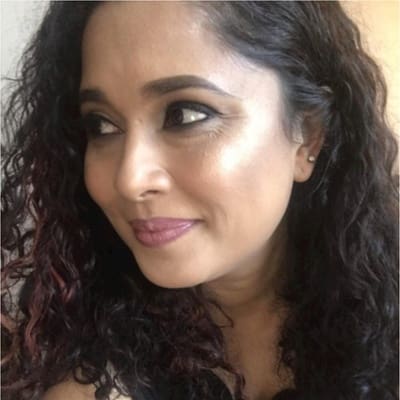 About Roshni Pandey
Roshni is the co-founder of BlueBox Group, an investment and advisory group nurturing and developing early stage ideas. She's also the founder and Managing Partner of Lexicon, a management consulting firm enabling organizations to build strong foundations, navigate increasingly dynamic trading environments, and drive new growth through creative strategy and innovation.
Committed to social causes, Roshni has launched several influential initiatives, including Futurewise, a skills acquisition program to solve the growing crisis of employability, and TRIBE, a social enterprise supporting women and children from underserved communities in Asia Pacific. Roshni is also a judge for Women of the Future awards, providing young women with recognition for their achievements.
Roshni has been the recipient of the "Woman Achiever Award" at the World Women Leadership Congress, the "Strategic Business Partner Award" at the Business Leaders Awards, and many others. Indian by ethnicity, Fijian by birth, Australian by citizenship, Singaporean by residence and global by mindset, Roshni's biggest passion is traveling with her husband and two children.
You can contact Roshni through LinkedIn or at roshni@bluebox.com.sg.
Learn more about living your best, most fulfilled life
Additional resources