Learn an important key to growing your business!
As a corporate anthropologist who works with organizations that need or want to change, it was truly a pleasure to bring Bill Flynn onto our show. We talked about all the things you need to develop to thrive in these fast-changing times. As Bill tells us, thousands of businesses are started every day. Most die, a few thrive and the rest struggle to survive — mainly through enormous effort, force of will and luck. There is a better way to take the guesswork out of growth: focusing on the few areas that make all the difference. Listen in!
Watch and listen to our podcast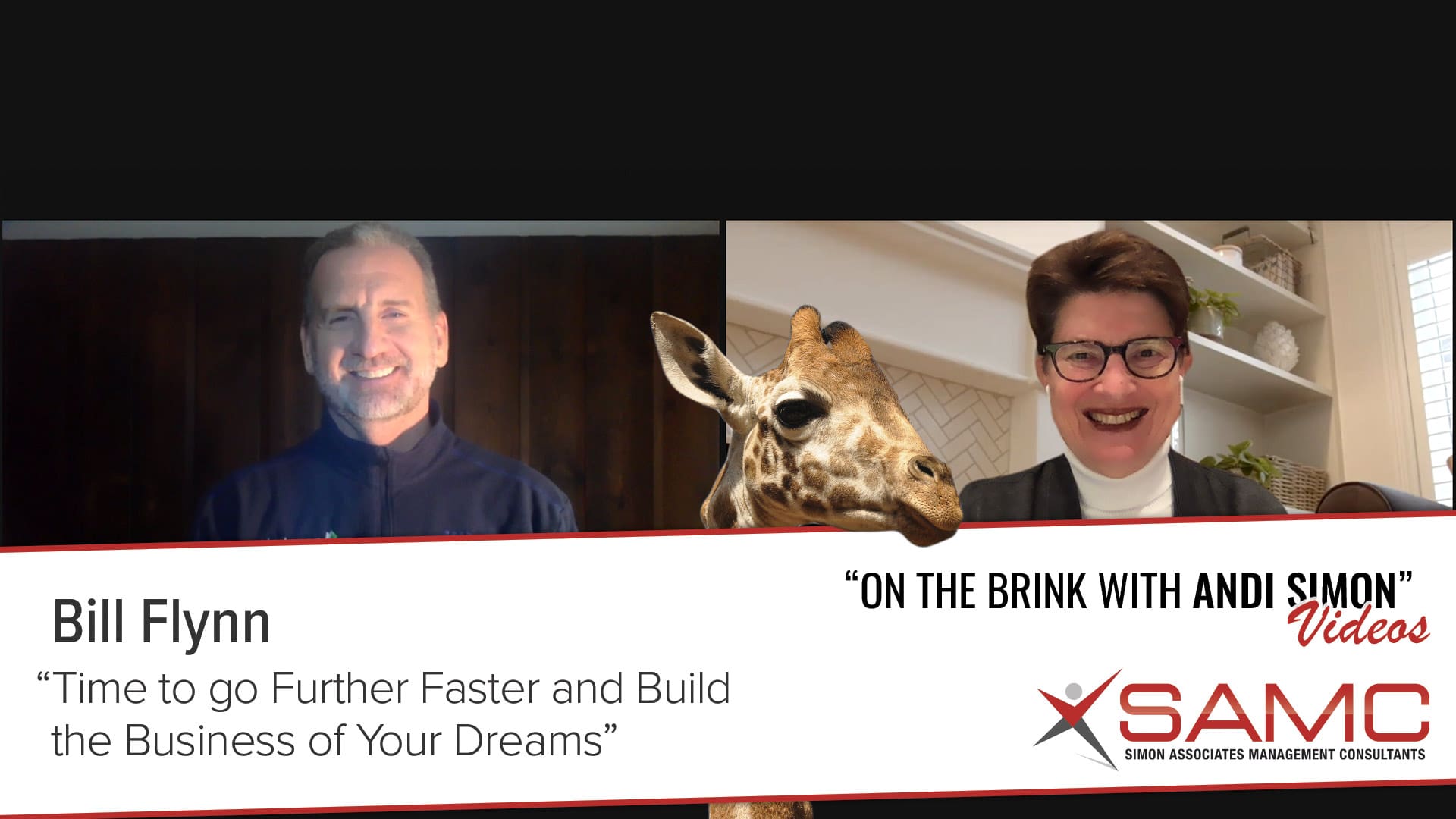 The time to change is really now!
In this podcast, Bill and I discuss: 
Are we trying to manage change in all the wrong ways? Is that why change management often doesn't work?

Are we doing our talent development correctly? Is it working?

How about "feedback?" Is it backfiring? Instead of inspiring people to do better, is it driving people to flee or fear you?

What about early stage businesses? Is yours one that will burst through and soar or flip/flop until you fail?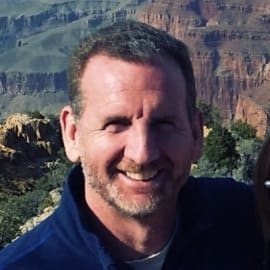 Meet Bill Flynn 
With more than 30 years' experience working for and advising hundreds of companies in a variety of market segments including speech recognition, e-commerce and affiliate marketing, Bill Flynn pivoted and is now a business growth coach. Before that, he oversaw five successful outcomes, two IPOs and seven acquisitions, including a successful turnaround during the 2008 financial crisis.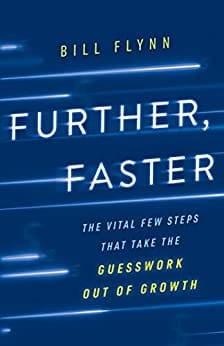 As a multi-certified growth coach, Bill is a Certified Predictive Index Partner, author and international speaker. He has a Certificate with Distinction in the Foundations of NeuroLeadership and a best-selling book, "Further, Faster: The Vital Few Steps that Take the Guesswork Out of Growth." His company, Catalyst Growth Advisors, helps leaders take the guesswork out of growth by helping them confidently predicting the future. You can connect with Bill through LinkedIn, Twitter, his website or bill@catalystgrowthadvisors.com. 
Know you need to change but not sure how? Try starting with these
Additional resources