Learn how to finally solve office politics! 
In this podcast with Nancy Halpern, I had the amazing opportunity to learn more about how she helps companies find workable solutions to that awful problem of office politics. You might think they just come with the territory, that office cultures are all the same: inherently competitive, male-driven and toxic. Well, maybe that is not true. And it doesn't have to be for your organization. Nancy will help you see how to use her proprietary Political IQ model to assess your organization and pinpoint the sources of the disruptions that are threatening your workplace — particularly during these times of remote work and a new normal. If you want to focus on what matters most and get things done, I urge you to listen.
Watch our podcast by clicking on the image below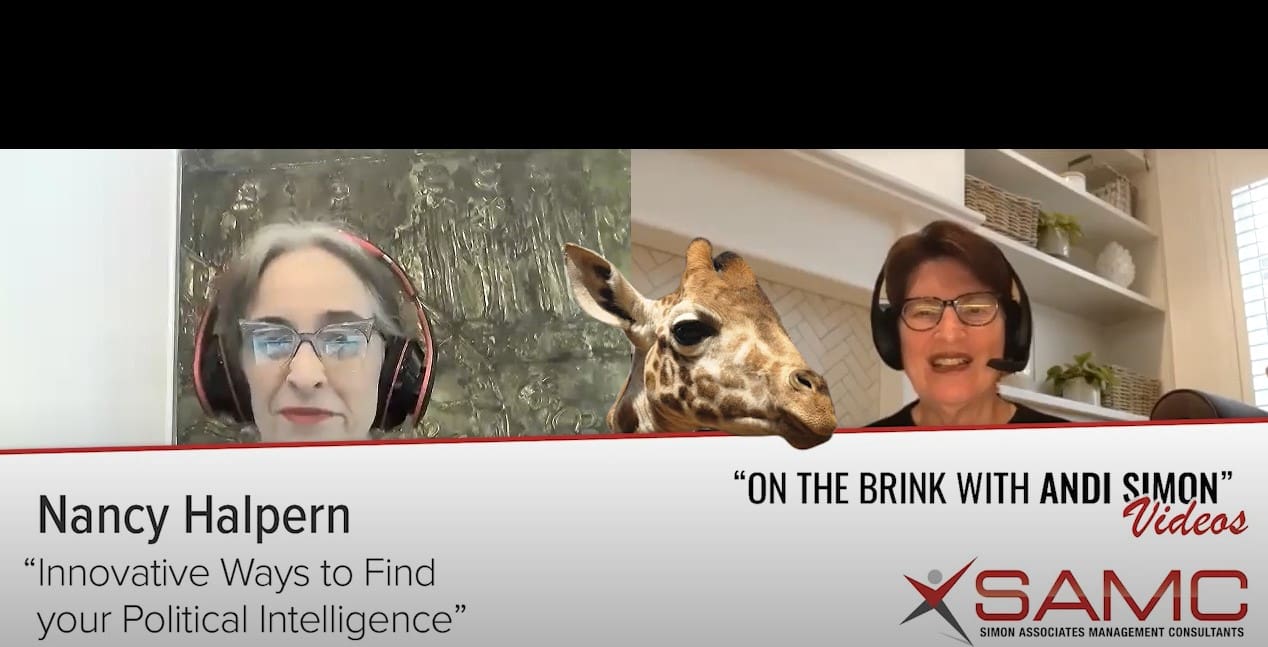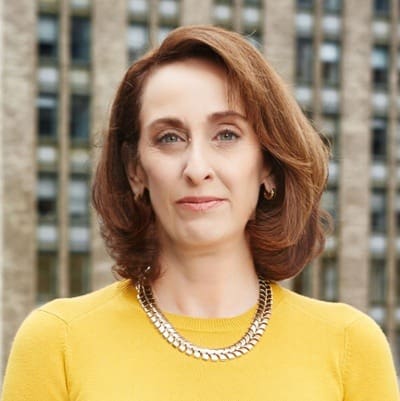 Who is Nancy Halpern?
A nationally recognized leadership consultant and true pioneer in the field of talent development, Nancy Halpern effectively diagnoses then helps solve political dysfunction in organizations. Leveraging thought leadership and intellectual capital from over 20 years of client engagements, she helps companies find solutions to the age-old problem of office politics. Creating customized solutions that dismantle silos, create effective communications and build dynamic cross-functional teams, Nancy help leaders both retain and develop key talent while achieving measurable business results.
Nancy's client list ranges from large Fortune 500 corporations to startups and includes Bank of America, Dow Jones, Nestlé, Novartis, Columbia University, Condé Nast, Ogilvy & Mather, Price Waterhouse Cooper, Pfizer, The World Bank and Baker McKenzie, among others. Having worked with teams in Japan, Thailand, South Africa, Singapore, Switzerland and the UK, Nancy has the unique ability to engage across cultures to help organizations create sustainable change.
You can contact Nancy at nancy@nancyhalpern.com or through her website nancyhalpern.com.
To learn more about how to bring about culture change, start with these:
Additional resources