Learn how to be an effective transpersonal leader!
In our podcast with Danielle Grant, co-author of the book "Leading Beyond the Ego" with John Knights and Greg Young, you will learn a great deal about transpersonal leadership. This new approach takes us beyond the theories of Daniel Goleman on Emotional Intelligence and the power of focus which all great leaders possess. Transpersonal leaders add the essential dimension of spiritual intelligence. It is not enough to be smart with a great IQ or emotionally intelligent with a wonderful sense of empathy and EQ. Today's leader must focus on caring, ethical cultures and sustainability, as they lead others to exceptional performance. Listen in!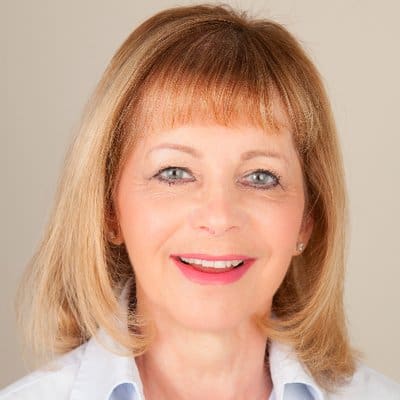 Think about your own leadership style through a fresh lens
Transpersonal leaders embrace the disruptors of the 21st century by thinking radically while being ethical and authentic…in other words, operating beyond the ego. According to today's guest Danielle, this will result in better performing, sustainable organizations that are more caring, productive and exciting places to work. Additionally, this kind of leadership will have a positive impact on the world in which we live.
You will learn:
How transpersonal leaders operate beyond their egos, personal development and learning
To become a transpersonal leader, you must be fully aware of your values and how to adjust them
If you're interested, Danielle's company, LeaderShape Global, offers an ICF accredited Transpersonal Leadership Coach Training program, in which participants learn how to employ cognitive, emotional, intuitive and spiritual concepts and competencies, together with recent research in neuroscience. You can learn more here.
About Danielle Grant
Director of LeaderShape Global, Danielle has many years' experience coaching and facilitating programs at the CEO and Director level. A former businesswoman, she is a thought leader in blended learning methodologies. You can contact her at info@leadershapeglobal.com.
Want to learn more about what makes a great leader? Start here:
Additional resources