Hear how change can keep your business moving forward!
At times we are introduced to people by chance, only to find that they are amazing individuals whom we want to be part of our world. This was how I felt about Melissa Davies when we met, and why we wanted you to know more about her and the work she does to help others change. Founder of Wise Ways Consulting, a leadership development and executive coaching firm, Melissa helps clients become better leaders so they can build more productive and effective teams. Like me, Melissa is a culture change expert, so you can guess we had a lot to talk about!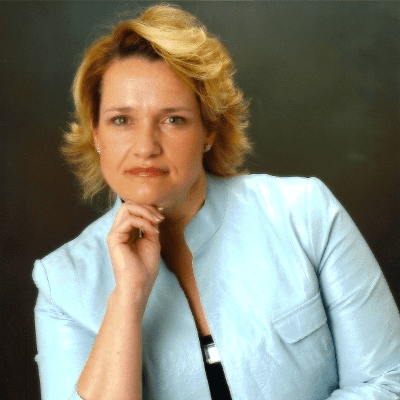 Being willing to change is a key attribute of strong leaders
Melissa's world travels have taught her a great deal about cultural similarities and differences—those things we all share and that all organizations have in common, as well as those unique cultural customs that are trademarks of the "way we do it here."
Similar to what we do at SAMC, Melissa and her team work to bring about change in individuals and organizations. And what she has found over the years is that businesses' training and coaching needs are constantly evolving to reflect increasingly diverse workforces, remote offices and technology. This means that what she and her team are offering also need to be constantly changing and evolving.
3 areas of mutual interest which Melissa and I spoke about:
How hard it is for people to see themselves honestly, and to understand how their organization is operating, truthfully. People see things with willful blindness, only noticing what fits their own perception of their realities.
When people finally have an"aha" moment, they really can change.
Methods and tools which can help companies make the needed transformations that keep them moving forward.
About Melissa Davies
An internationally respected coach, trainer and project facilitator, Melissa Davies began her consulting career in her native Canada where she earned her honors degree from the University of Victoria in British Columbia. A career-long educator, Melissa has a unique ability to quickly establish rapport with audiences that allows her to effectively lead sessions in strategic planning, team effectiveness, mission development, organizational assessment, conflict resolution, mediation, change management and cultural development.
Melissa believes that instilling effective communication and leadership skills creates an appreciation of the diversity in ourselves and members of our society. You can contact her at her website, Wise Ways Consulting, LinkedIn or info@wisewaysconsulting.com.
How does being open to change make you a better leader? Get answers here:
Additional resources