Hear how to realign your organization's culture for amazing growth!
We were delighted recently to have another great interview about leadership and organizational development, this time with Kim Bohr. She was terrific. An author, excellent keynote speaker, executive advisor and CEO of The Innovare Group, Kim talked with us about how she works with companies and their leaders to assess, align and accelerate their strategic priorities. Notably, she helps them see that each of their decisions has a profound impact on their talent, company culture, and ultimately, their business's growth. Want to grow? Listen in as Kim teaches us how!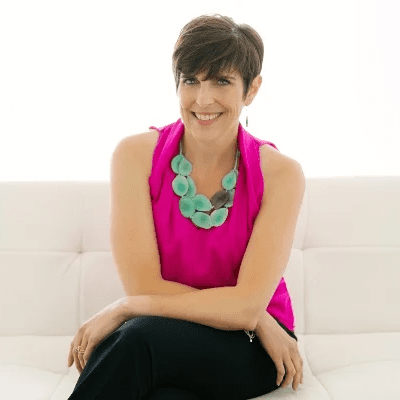 Making businesses better from the inside out
A life-long learner, cross-functional executive, keynote speaker, author and calculated risk-taker, Kim Bohr is passionate about helping companies and their leaders overcome the strategic hurdles that are holding them back. After seeing a disturbing pattern of disconnects and misaligned efforts that cost companies time, talent and the ability to scale efficiently, she founded The Innovare Group, whose specialty is diagnosing and repairing organizational and leadership disconnects.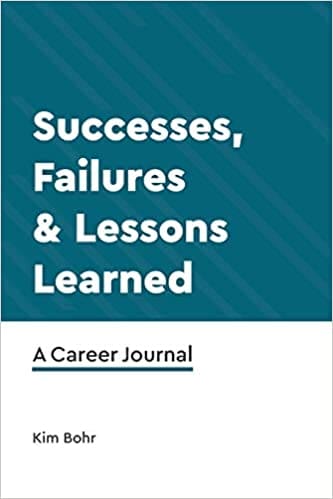 Kim's diverse experiences — successes as well as failures — were acquired serving on boards and as a highly strategic employee for global, corporate,
VC-funded, non-profit and family-owned businesses. Utilizing that first-hand knowledge, she now advises clients on how to build, grow and turn their organizations around at varying stages of the business life cycle. At the heart of Kim's approach is the firm belief that aligning strategy with the development of leadership behaviors, emotional intelligence and critical thinking is the smartest approach to creating a sustainable business culture. As culture change experts, we heartily agree.
Kim's book, "Successes, Failures & Lessons Learned: A Career Journal," helps busy professionals gain confidence, recognition and career advancement by capturing important insights and accomplishments on a weekly basis before their impact fades away.
Ready to change your culture for growth? Start with these blogs and podcast
Additional resources