Learn how to maximize your identity and your brand
When I launched my book in 2017, I was privileged to work with Sarah Wilson on the publicity. She is a very talented PR advisor and together we had great success in promoting the book, me, and the work that we do at Simon Associates Management Consultants (SAMC). While I no longer work with Sarah, as she and her communications organization have expanded in scope and the world of PR has changed, it seemed timely to bring her onto our podcast. She has some great ideas about how authors and others can leverage influencers, social media and targeted events to build their identities and create better value for themselves and their customers. There are important lessons here for all of us. Listen in!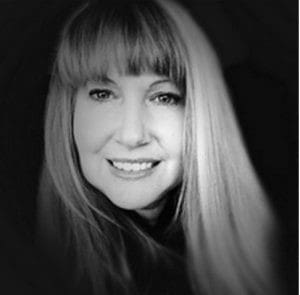 Sarah Wilson is the founder of POP! Communications, a marketing, PR, social media and tech firm that excels at book launch management, public relations, and social media/influencer marketing campaigns on behalf of authors, executives, brands and numerous New York City agencies. Clients include Bloomberg, Lionsgate Entertainment, MSNBC, GMA, Forbes, Hillshire Farms and Hearst Corporation.
Sarah was an early participant in Ferrazzi Greenlight Consulting's Author Coaching Program which focuses on harnessing the power of relationships and networks to drive book sales. In addition, she has participated in Jane Atkinson's "The Wealthy Speaker" Coaching Program.
You can contact Sarah via Twitter, Instagram, LinkedIn or her website POP! Communications
To learn more about levering your brand identity, start with these blogs and podcasts:
Additional resources