Hear how your broker-dealer should be responding to you
"It's important to be an informed consumer. We are in unprecedented times due to pandemic concerns, geopolitical tensions and our own presidential election. You should become familiar with how your broker-dealer handles customer service to prevent problems and make sure your trades are executed smoothly," says Dan Pipitone, co-founder and owner of TradeZero America. We interviewed Dan so we could help you, our listeners, think clearly about your own relationship with your broker-dealer during the ups and downs of today's stock market. Crucial listening!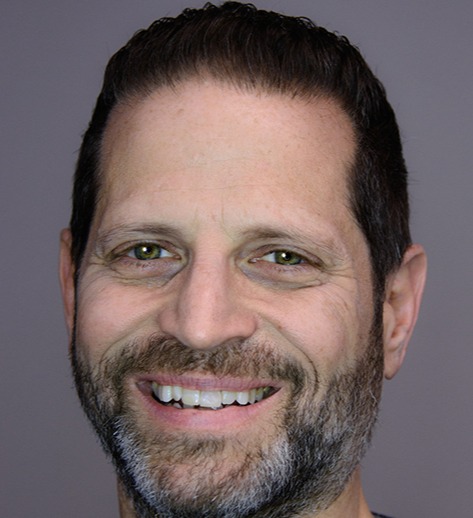 Here are some of the topics Dan and I discussed. Listen in and ask yourself, "How has this volatility impacted me?"
For example:
1. Does your broker-dealer provide a phone number for customer service? 
Your broker-dealer should have a direct phone number you can call if you have a problem, not just a customer service e-mail or functionality for a computer chat.
2. Who answers the phone?
Sometimes customer service lines are answered by bots. You should be able to talk to an actual person.
3. How fast can you reach someone and is that person qualified?
Time is of the essence in fast-moving markets. The customer service rep should answer quickly and be able to resolve your problem promptly, without referring you to a manager.
4. What are your firm's margin requirements?
Margin calls can be an important factor during periods of major market volatility. You should know your margin thresholds.
5. What are your broker-dealer's contingency plans?
Companies are preparing for significant business disruption due to the coronavirus. Does your firm have backup plans for its systems, technology and personnel? You should familiarize yourself with your broker-dealer's Business Contingency Plan, or BCP, on the firm's website.​
Who is Dan Pipitone?
Dan Pipitone's career as an entrepreneur spans more than 20 years, founding and leading a number of successful startups in the financial services sector. In 2019 with his partner John Muscatella, Dan co-founded TradeZero America, an online broker-dealer providing commission free stock trading, with a suite of user-friendly desktop and mobile software offering professional-level tools for the retail investor. 
Previously in 2015, Dan and John co-founded TradeZero America's sister company, the offshore online brokerage firm TradeZero Inc. Based in the Bahamas, TradeZero Inc. provides commission free trading on US markets to non-US residents and citizens. And in 1999, Dan launched NobleTrading.com, Inc., an online broker-dealer catering to active traders and trading firms, which was sold to Lightspeed Trading in 2010.
For more on innovative business practices in fast-changing times: